Story excerpted from the St. Paul's Foundation Promise magazine.
Dr. David Albiani was a child when he first became fascinated by the eye, hearing stories of his father's work as an optometrist. Today he's the head of Providence Health Care's (PHC) ophthalmology department, leading a team that treats the eye's most challenging and complex disorders and diseases, from retinal detachment to severe ocular trauma.
It's a highly specialized area of medicine, the technical precision being something Albiani and fellow ophthalmologists thrive on. However, it's the impact that this advanced practice has on individual patients that drives him.
"It's very rewarding work," Albiani says. "It's wonderful to be able to really help people. There can be a lot of fear; people can be very anxious when they have problems with their eyes. Many patients who have eye problems have other health problems too. Their circumstances can be complex and quite challenging."
PHC is a leading service provider of eye care for the province, operating out of Mount Saint Joseph Hospital (MSJ) and St. Paul's. Surgeons at MSJ perform approximately 80 per cent of BC's corneal transplants as well as 8,000 cataract procedures per year, more than any other hospital in the province. Glaucoma is another speciality here, and the site is a regional centre for retinal surgery, treating people from all over BC and the Yukon.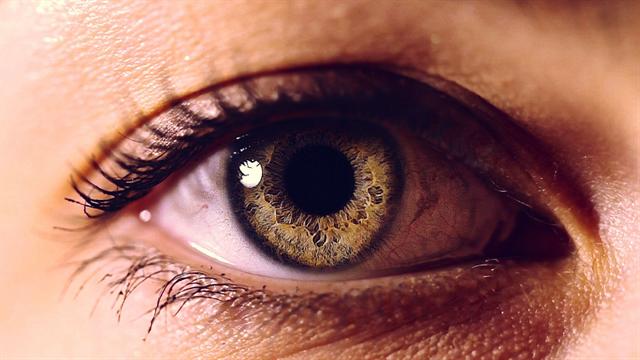 The Eye Clinic at St. Paul's, meanwhile, concentrates on comprehensive ophthalmology and offers subspecialty care in retinal disease, cornea and neuro-ophthalmology. It is also the only hospital-based uveitis service, a complicated condition involving inflammation inside the eye, and ocular complications of endocarditis, an infection of the inner lining of the heart.
What's more, the ophthalmology department is a world-renowned teaching clinic. The William H. Ross Fellowship, for instance, is one of the most prestigious fellowships in ophthalmic surgery in North America. Named after a celebrated vitreoretinal surgeon from St. Paul's, the Fellowship ensures the next generation of specialists will help advance medical education, clinical research and patient care around the world.
"The fellows are involved in all surgical cases, either watching or performing them, and it's a very large volume," Albiani says. "They use these skills in their own work and to teach in their own programs." Applications for the Fellowship come from all over the globe, with past fellows having travelled from England, the United States and, most recently, Lebanon and Australia.
"Each person is unique, and we're honoured to make a difference in their lives," says Dr. David Albiani. "We have a great team, and people are happy we can help them."
"One of the things our department does well is that we collaborate with each other and with administration, keeping the patient and their needs top of mind when we are making decisions," Albiani says. "A good example of one of our surgeons going the extra mile for our patients occurred a few weeks ago. I saw a socio-economically disadvantaged elderly patient in my office and found out that one of our surgeons had arranged for and paid for a driving service out of their own pocket to bring the patient to his appointment with me. Otherwise, the patient wouldn't have been able to remember or arrange transport and this would've been a major barrier to care. Our medical system works very well for most patients but there are still some who fall through the cracks. It was great to see one of our physicians going the extra mile to ensure this gentleman got the care he needed."