Daylight Saving Time will commence at 2 AM on March 14. As well as changing when the sun rises and sets, the loss of an hour's sleep can affect the timing, quality and quantity of sleep for some people. In fact, the hour of lost sleep may matter little on its own, but can have a cumulative effect over the following week or longer. Taking this a step further, what effect could disturbed sleep have on the health and wellbeing of populations that may especially vulnerable, such as adolescents? Parents and kids, read on as researchers at CHÉOS, within St. Paul's Hospital, shed some light (no pun intended) on how sleep, or lack thereof, affects teens.
It is currently recommended that children aged 5–13 get between 9 and 11 hours of sleep per night, and teenagers aged 14–17 get between 8 and 10 hours; however, for a quarter of children and youth, this is not happening.
Over the past few years, CHÉOS Scientist Dr. Annalijn Conklin and Program Head of Psychosocial Epidemiology Dr. Chris Richardson have analyzed data from the BC Adolescent Substance Use Survey (BASUS) to determine the effect of prolonged exposure to sleep deprivation and disturbance on the health of young people in British Columbia.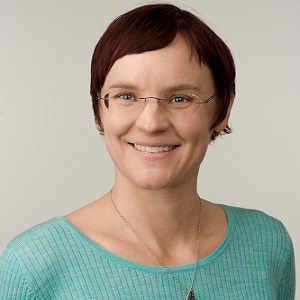 Chronic exposure to different sleep problems has not been studied in this age group. Drs. Conklin and Richardson determined that chronic sleep deprivation (defined as less than eight hours' sleep on multiple occasions) increases the risk of depression among young women aged 13–18. Further research conducted by the pair also demonstrated that young people who reported chronic sleep disturbance were almost 2.5 times likely to report sub-optimal health than those reporting no history of disturbance. These findings indicate that sleep quality may be as important as quantity when it comes to teen health.
Dr. Conklin's interest in sleep in adolescence is shared by UBC student Kexin Zhang, who is currently working towards a Master of Science in Human Nutrition, supervised by Dr. Conklin.
To help fill the gap in research, Zhang analyzed self-reported sleep habits among teenage boys and girls in the province, using data from BASUS. Zhang found that girls differed significantly from boys on three aspects of sleep deficits, particularly in terms of social jetlag.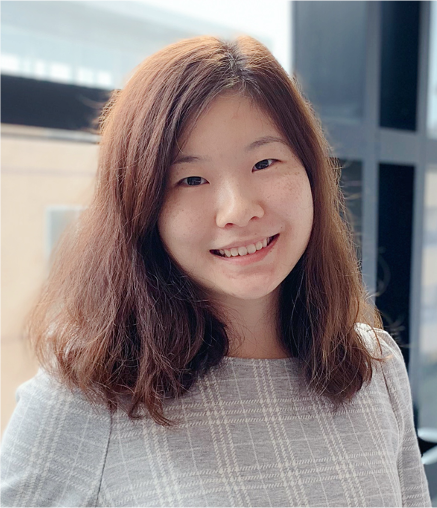 "Our findings indicate that sleep hygiene education and messages may need to be tailored to teen girls and boys to promote good practice and habits to improve and support good sleep," says Zhang.
Zhang and Dr. Conklin have also been examining the link between social jetlag and the consumption of sugar-sweetened beverages (SSBs), and whether the association differs depending on gender. The results will be presented at the Canadian Population Society 2021 Annual Meeting on May 18–21, 2021.
So, we ask, what top tips can you share with teenagers or their carers to ensure they are getting the best sleep possible, particularly during these times of increased social isolation?
Go to bed and wake up at the same time each day
Avoid looking at screens immediately before or in bed
Keep the bedroom dark, quiet, and at a comfortable temperature
Have a comfortable mattress and pillow
Avoid consuming caffeine and SSBs before bed
Limit the amount of SSBs being consumed
Be physically active during the day, but don't rigorously exercise right before bed
Try not to eat dinner late