For most people, a battle with cancer might bring with it a new found respect for health care and research, or an in-depth understanding of a disease. For Dr. Mary De Vera, a diagnosis with colorectal cancer at 36 was the start of a whole new program of research into the prevalence of this disease across populations and the effectiveness of screening programs.
Before her medical leave, Dr. De Vera, an Assistant Professor in the Faculty of Pharmaceutical Sciences, was developing a strong program of research in pharmacoepidemiology, which is the patterns of use and effects of drugs in different populations.
"My experience as a patient inspired me to start doing health outcomes research in colorectal cancer once I returned from my leave," she explained "I had the background in health services, epidemiology, and administrative data so I was able to apply it to colorectal cancer."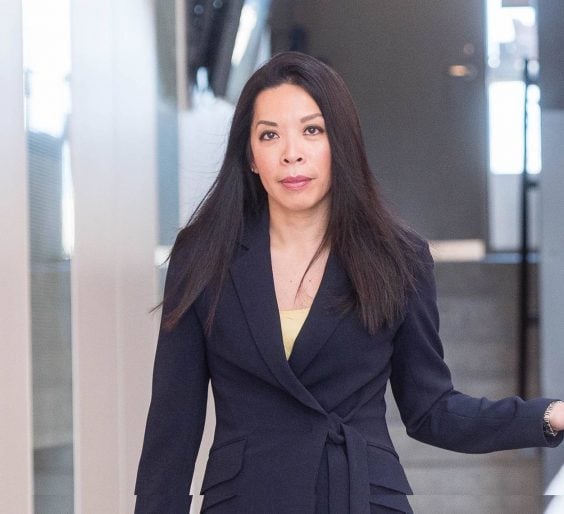 Her work in this type of cancer, which she calls her "passion project" has been in collaboration with CHÉOS Scientists and colorectal surgeons Drs. Carl Brown and Manoj Raval. In fact, Dr. Raval was her surgeon during her treatment at St. Paul's Hospital.
"The surgeons at St. Paul's do really great work and I'm excited to be able to work with them more closely in this area now that I've joined CHÉOS," she said.
A collaboration between these researchers was published earlier this year, showing that the incidence of colorectal cancer increases incrementally as age increases, adding important information to discussions about the age at which we begin screening for this disease.
Later this month, Dr. De Vera is speaking at the first ever Colorectal Cancer Canada Community Conference on her experiences as a patient and researcher in early-age colorectal cancer.
Drug Decisions: How do people use medications in the real world?
While her colorectal cancer work is slowly growing into its own research program, Dr. De Vera's primary work is through her Tier II Canada Research Chair in Medication Adherence, Utilization, and Outcomes.
Her work typically falls in to one of two categories: medication adherence or utilization. Her work in adherence has explored how digital tools can be used to support new models of care to improve delivery and patient outcomes. She is also interested in how patients' perspectives and experiences affect how they take their medication.
"Nearly half of people who are prescribed medication for a chronic condition don't take them as their doctor has asked," she noted. "Many people look at this issue as one-dimensional, that adherence just requires patient 'compliance', but ultimately medication use is a shared decision with care providers."
Much of her work focuses on arthritis and other inflammatory diseases. Recent work in this area includes patient and caregiver priorities for medication adherence, impact of arthritis on the perceived need and use of mental healthcare, and the dual relationship between economic factors and non-adherence. She is also a Research Scientist at the Arthritis Research Centre of Canada.
Dr. De Vera is a member of the Collaboration for Outcomes Research and Evaluation (CORE) at UBC, serving as its Deputy Director of Education. Other CHÉOS Scientists at CORE include Drs. Larry Lynd (CORE Director), Annalijn Conklin, Mark Harrison, and Ricky Turgeon. She also the Chair of Graduate Training for Epidemiology and Health Outcomes Research for the Faculty of Pharmaceutical Science.
During the pandemic, Dr. De Vera has started up a new project to estimate the cost of non-adherence in BC and how targeted policies could address these costs.
"We know how much we spend on drugs but we don't know how much non-adherence costs," said Dr. Vera "As we start to look at drug funding and PharmaCare, it's important for us to know all of the associated costs and how policy could be implemented."
Pills During Pregnancy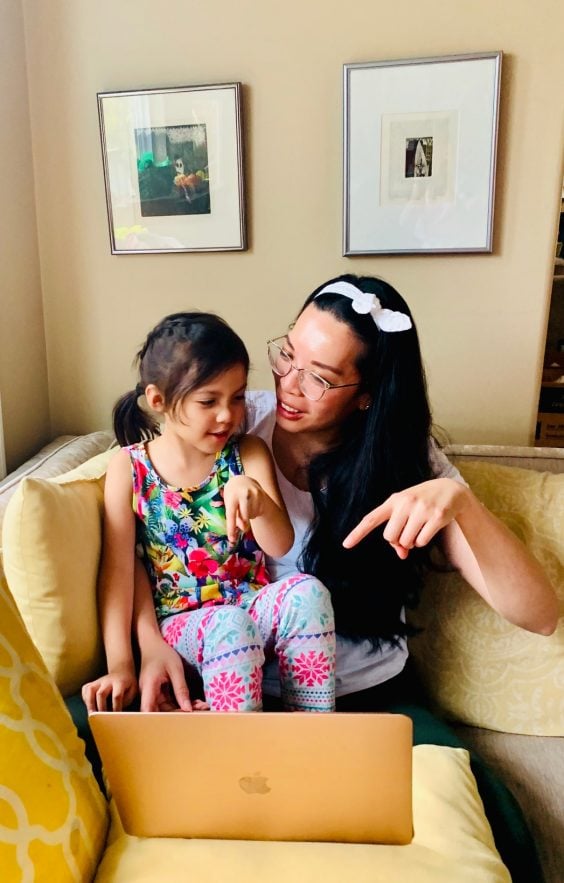 On the medication utilization side of the coin, Dr. De Vera evaluates the use and impacts of medications among pregnant women. An important recent finding from this area showed that taking biologics for inflammatory systemic diseases during pregnancy does not increase the risk of congenital anomalies. This is vital information for women who need to balance the potential risks posed by medications against those conferred by uncontrolled disease.
Much of her work involves the use of administrative data to answer population-based research questions about medications. But the work doesn't stop once numbers are crunched; Dr. De Vera is also involved in knowledge translation and making an impact based on research findings.
She is keen to actively engage patients in this process, especially after her own personal medical journey.
"I spend about half my time focusing on administrative and big data analysis and the other half on trying to get this research into patients' hands," she said.
For World Lupus Day, Dr. De Vera is speaking with patients as part of the BC Lupus Symposium (May 14), along with CHÉOS Scientist Dr. Kam Shojania.
"Our research shows that about half of people living with lupus have had mental health challenges during the COVID-19 pandemic," she explained. "Events like this are important as it allows researchers and care providers to connect directly with patients."
This story originally appeared on the CHEOS website. Click here for the original article.