People in the Vancouver Coastal Health region are benefiting from improved access to meet their medical imaging needs with the purchase of a private imaging (MRI) clinic in their community.
Clinic to perform 5500 MRIs a year and cut waitlists
Acquired by Vancouver Coastal Health, the Granville MRI Clinic at 3195 Granville Street opened on June 4 to patients. The clinic is expected to perform 5,500 MRIs annually.
"Adding the Granville MRI clinic into the health care system means we can cut waitlists and deliver services for people faster and closer to home—regardless of a person's ability to pay," said Adrian Dix, Minister of Health. "The opening of this clinic will help people experiencing health issues like tumours, sports injuries and brain injuries learn what's wrong and then move forward with the best possible treatment."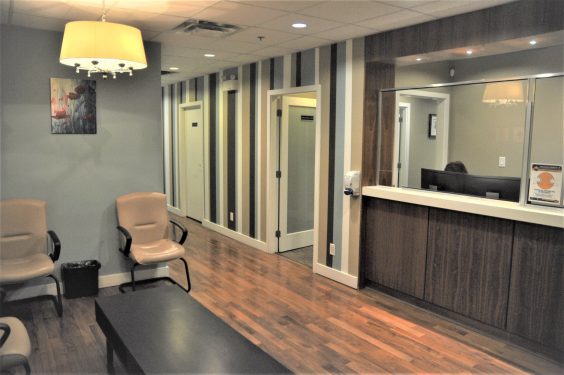 In April, Vancouver Coastal Health acquired the MRI scanner and other assets from Canadian Magnetic Imaging Ltd., a private clinic operating out of that location which has since closed. Along with the purchase of the medical imaging equipment, VCH made improvements to the 2,500-square-foot clinic to provide a safe and welcoming space for clients to receive their MRI exam.
"We are pleased to open the Granville MRI Clinic to provide patients with greater access to MRI services," said Vivian Eliopoulos, president and chief executive officer of VCH. "This new clinic will help address the need for increased access to MRI services in a convenient location."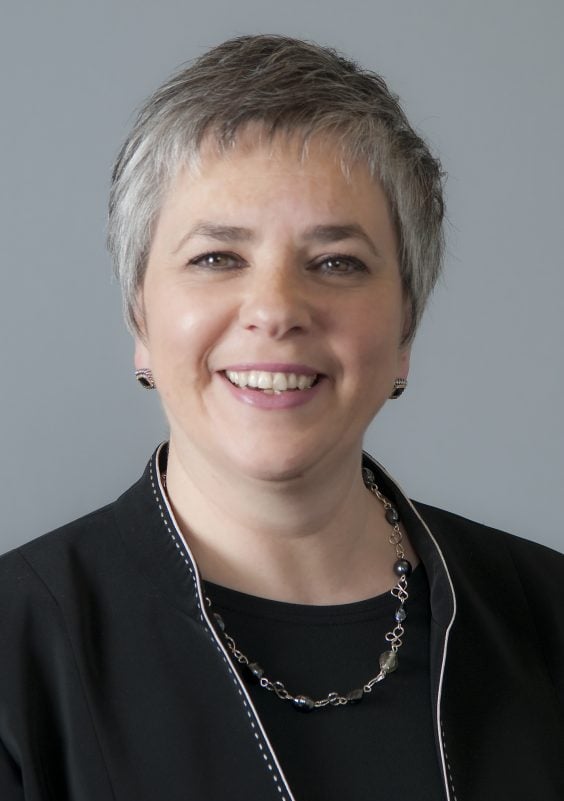 St. Paul's MRI technologists, radiologists, staff will rotate through clinic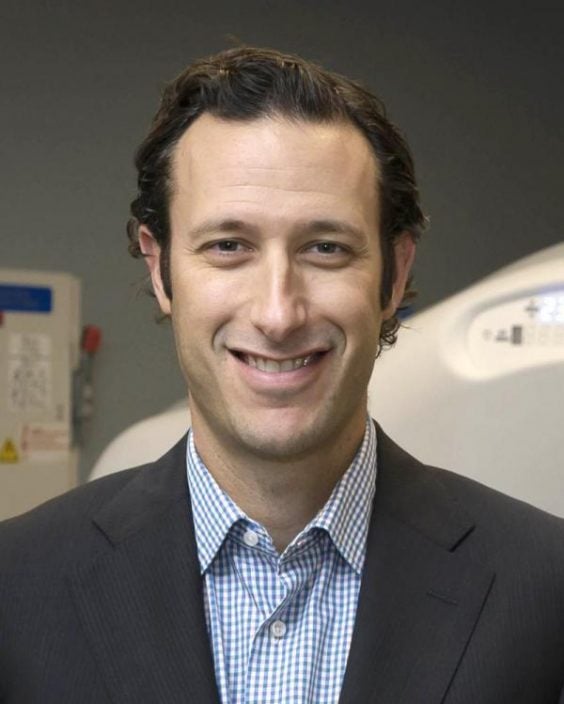 The scanner, a Siemens Magnetom Espree 1.5T MRI Open Bore MRI, underwent a thorough assessment prior to acquisition, and will provide robust service for years to come.
Operated by the Lower Mainland Medical Imaging group, a consolidated service of the Provincial Health Services Authority (PHSA), the clinic is a partnership between VCH and Providence Health Care (PHC). To optimize the operating and staffing model, MRI technologists, radiologists, and clerical staff from St. Paul's will rotate through the new clinic.
Clinic will support St. Paul's Hospital MRIs that run 24/7: Dr. Leipsic
"Not only will this clinic will provide improved access for MRI diagnostics, it will importantly do so in an outpatient setting," said Dr. Jonathon Leipsic, regional department head, medical imaging (VCH / PHC), St. Paul's Hospital. "This facility, providing advanced diagnostics, will help deliver needed care and help support our hospital MRIs which are largely running 24/7."
Today's announcement builds on the Province's multi-year Surgical and Diagnostic Imaging Strategy to improve access and reduce wait times and leverage capacity in the public health-care system. The strategy to date has seen 247,106 exams performed and two suites added in 2020-21, with positive results since its launch and will continue to be built upon in coming years.
MRI is one of the tools used to diagnose certain medical conditions, including abnormalities of the brain, as well as tumours, cysts and soft-tissue injuries in other parts of the body. An early diagnosis can lead to early treatment, which can improve people's quality of life and return them to being contributing members of their communities and the economy.