Returning to school this year is going to feel different for a lot of students. COVID-19 guidelines continue to change, and it might feel difficult for parents and kids to stay on top of everything going on in their lives. Our partners at Foundry have compiled some wellness resources to help support families as kids head back to school.
It's totally okay to have mixed feelings about going back to school. You might be experiencing things like:
It's important to be kind to yourself and take a step back when things are feeling overwhelming for you. If your feelings are starting to take over your everyday life, reach out and get support whenever you need it.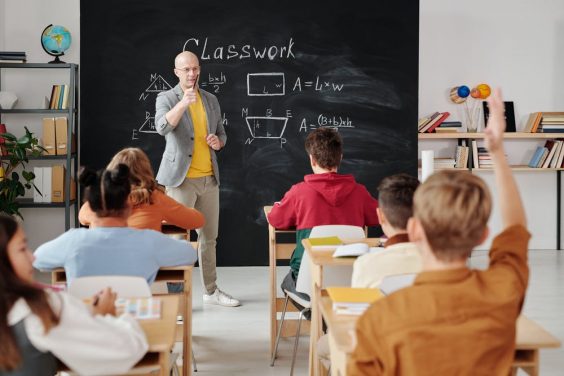 School: Keeping up with school
Tips for a new school year: https://foundrybc.ca/stories/5-tips-new-school-year/
Tips to staying motivated (even if you're not feeling it): https://foundrybc.ca/stories/5-tips-staying-motivated-even-youre-really-not-feeling/
Tips for studying effectively: https://foundrybc.ca/stories/5-tips-studying-effectively/
Ways to stop procrastinating: https://foundrybc.ca/stories/5-ways-help-beat-procrastination/
Connections: Getting back to in-person connections
Wellness: Ways to take care of yourself that aren't just bubble baths (but those can definitely help!)
COVID-19: Keeping yourself well during COVID-19
Tough stuff: When other things feel overwhelming
If a young person feels ready to talk to someone about how they're feeling, Foundry has resources to help find the right person (whether it's online or in-person). Here are tips for talking to someone to help you start the conversation.
Phone and Online Chat Resources: https://foundrybc.ca/get-support/phone-online-support/
Peer Support: https://foundrybc.ca/virtual/peer-support/
Foundry Virtual Services: https://foundrybc.ca/virtual/
Foundry Online Groups and Workshops: https://foundrybc.ca/virtual/youth-groups/
Full List of Foundry Centres:https://foundrybc.ca/get-support/find-a-centre/
However you feel about school – whether you're feeling excited, anxious, or somewhere in between – your feelings are valid and you can get through this. Support is available wherever you're at on your journey, and whenever you want to reach out.
Learn more about school: https://foundrybc.ca/resource/school/
Wishing you a great school year.