November is Lung Month, a time to reflect on the importance of lung health and learn about the struggles facing 1 in 5 Canadians who can't breathe with ease.
---
Canadians are consuming cannabis more than ever, but little is known about the long-term health implications of cannabis use.
According to Statistics Canada, by the end of 2020, nearly 6.2 million people aged 15 or older, or 20 per cent of Canadians in that age group, reported using cannabis in the past three months. This is a jump from 14 per cent before recreational cannabis was legalized in October 2018, and 17.5 per cent in the first months after legalization. Smoking remained the most common method of consumption in 2020.
With consumption on the rise, researchers at St. Paul's Hospital wanted to learn more about the effect of smoking cannabis on the lungs. They recently launched the Canadian Users of Cannabis Smoke (CANUCK) study – a $1.5 million multi-year study funded by the Canadian Institutes of Health Research investigating the impact of cannabis smoking on respiratory health.
"What this study will do is answer the questions of whether people who smoke cannabis face worse respiratory symptoms and lung damage, and if they need to see their doctor or visit a hospital more than people who don't smoke cannabis," said study lead Dr. Janice Leung, a Principal Investigator with the UBC Centre for Heart Lung Innovation (HLI) at St. Paul's Hospital.
Seeking study participants
The study is currently recruiting people who smoke cannabis, people who smoke tobacco, people who smoke both substances, and people who have never smoked either.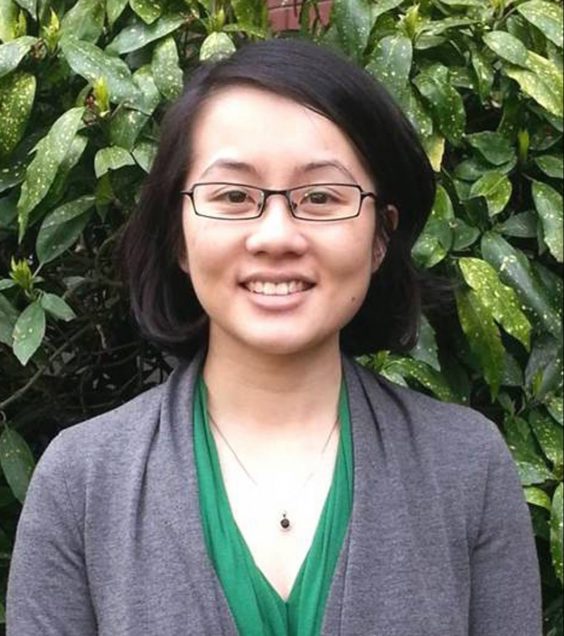 A parallel study, led by HLI Director Dr. Don Sin, is enrolling people who vape. Similar to cannabis smoking, little is known about the long-term health consequences of vaping.
Participants in the CANUCK study will answer questions about respiratory symptoms, exacerbation-like respiratory events, and healthcare utilization. They will also give a blood sample and undergo pulmonary function testing. These procedures will take place once a year for three years.
Optional components of the study include computed tomography (CT), magnetic resonance imaging (MRI) and bronchoscopy assessments of the lungs at the beginning and end of the study.
"We are using novel magnetic resonance imaging and cell sequencing techniques which have never been performed before on people who smoke cannabis. These platforms may provide insights into the early stages of lung damage that might occur with cannabis smoking which may not have been captured previously by conventional measurements like pulmonary function testing," explained Dr. Leung.
The research team will compare the results of people who smoke cannabis to people who smoke cigarettes and people who do not smoke at all.
Impact of legalization
In 2018, Canada legalized the production, distribution, sale, and non‐medical use of cannabis for adults. This opened the doors to research on cannabis use.
"Patients can be honest and open about their cannabis usage, which allows us as researchers to capture a more accurate picture of the health effects of cannabis smoking," said Dr. Leung. "We have also seen a rise in the number of Canadians who use cannabis since legalization, which means it's really important for us to clarify the long-term lung health effects so that these Canadians know what they may face in the future."
If you are interested in participating in the CANUCK study, visit www.canuckstudy.ca or email canuck@hli.ubc.ca.