Social workers wear many different hats on any given day as they help and guide patients, residents and clients to receive the best care: Financial advisor. Counsellor. Advocate. And so much more. They are the "go-to" persons for so many who need help.
To mark Social Work Month in Canada, Providence's social workers have shared a meaningful "hat" that they wear within their multifaceted role.
Navigator
Helen Wong, Social Worker, St. Paul's Hospital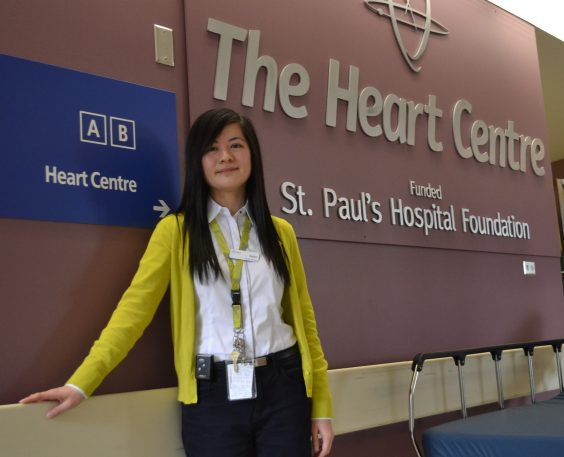 "One of my roles is to ensure and support patients so that they return home safely, after their hospital transfer for urgent medical treatment. I remember how challenging and creative it was for me to plan and coordinate the post-discharge follow-ups and travel arrangements for an out-of-town patient returning home.
"They lived alone in a remote cabin. It was only accessible by walking on ice on a frozen lake or by private boat during summer months. There is no public transit, inter-community shuttle bus, or airport nearby. What a remarkable experience and opportunity for me to learn and be involved with!"

Empathetic assessor
Paige M, Social Worker, Clinical Specialist, Adult Guardianship & Complex Care Planning for Vulnerable Adults
"It can be such a difficult time in people's lives when they are reluctant to move to a care facility, and they are often unwell, confused and frightened. Every time I help them with the assessment needed for this move [incapability assessment for consent to facility placement], I try to imagine how I would feel if I were in their shoes.
"I also reflect on how difficult and intrusive these assessments can be for patients. Taking the time to consider how to best approach each person and create a sense of safety in the room provides the assessment with care, rather than a task to be checked off."
Legislative advisor
Helena VanHuizen, Social Worker, Mount Saint Joseph Hospital
"Providing assistance to my team through sharing knowledge and legislative responsibilities makes social work feel more meaningful to me.
"In the ED, we see and treat community members with complex medical and social needs. This can be challenging and distressing, especially when worries for people's safety and well-being arise. Using legislation – to identify substitute decision makers, to respond to reports of abuse or neglect, and to notify rights advice under the Mental Health Act, and more – guides our team in promoting supportive and person-centered care, while also helping to ensure the safety, rights and wishes of our patients.
Caretaker during sacred times
Charisse Knowlan, MSW, RSW, Palliative Care Social Worker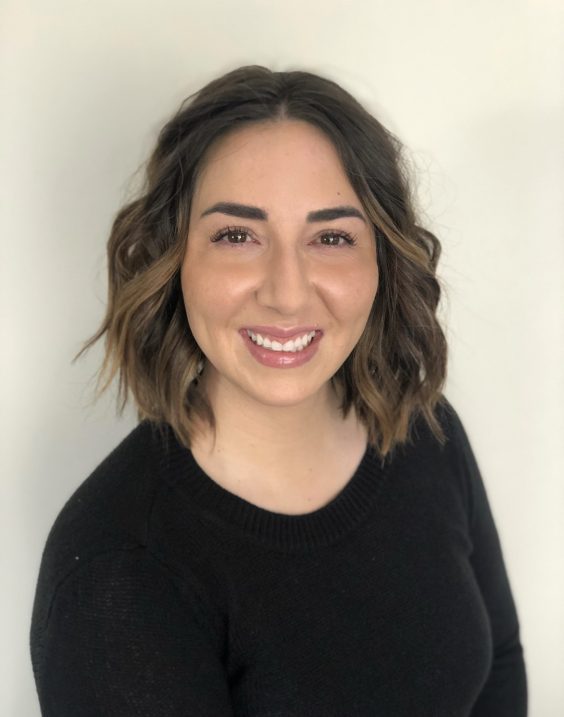 "Supporting people with their end-of-life goals is an incredible honour and I am grateful for the opportunity walk alongside patients and families during this sacred time in their lives. I have had the privilege to see people through their final weeks, days, and hours and to ensure people feel valued, heard, and that their final wishes are honoured.
"It is so important for folks to have dignity, autonomy, and a sense of control in their dying experience when so much feels out of control and it means so much to me to be able to help individuals to feel empowered and cared for as they navigate an overwhelming time in their lives."
Financial "angel"
Christina Schellenberg, Renal Social Worker
"Attempting to work within a system that entrenches people in poverty is a daily struggle for me and every social worker in the hospital. However, occasionally I am able to make a big difference in a patient's life who is facing financial hardship.
"I'll never forget the time I was able to help a senior apply for and receive a federal supplement. For years, he was living in abject poverty, without the supplement he was entitled to, simply because he couldn't figure out the paperwork. His income was so small that he was forced to panhandle. With my assistance, he was able to get a significant lump sum retroactive payment as well as an increase in his monthly income. Now whenever we talk he calls me his angel".
Counsellor
Joanne Taylor, Palliative Care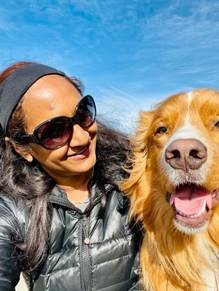 "In palliative care, this is a unique time for patients when important thoughts and wishes emerge. It is essential to understand central issues and navigate forward in the best way possible, with an approach finely tailored to individual circumstance.
"I find myself listening to life stories and recollections and through therapeutic conversation, patients and families reflect on what gives meaning and value: when people feel understood, a sense of peace can emerge and together, we work out the next best steps – the goals of care. Interventions range from family meetings, assisting with practical concerns, providing grief and bereavement counselling, navigating social systems. At each intervention, the hope is to improve a person's feeling of comfort at a difficult time."
Bev Gorden, Social Worker, Family and Couples Therapist, Provincial Adult Tertiary & Specialized Eating Disorder Program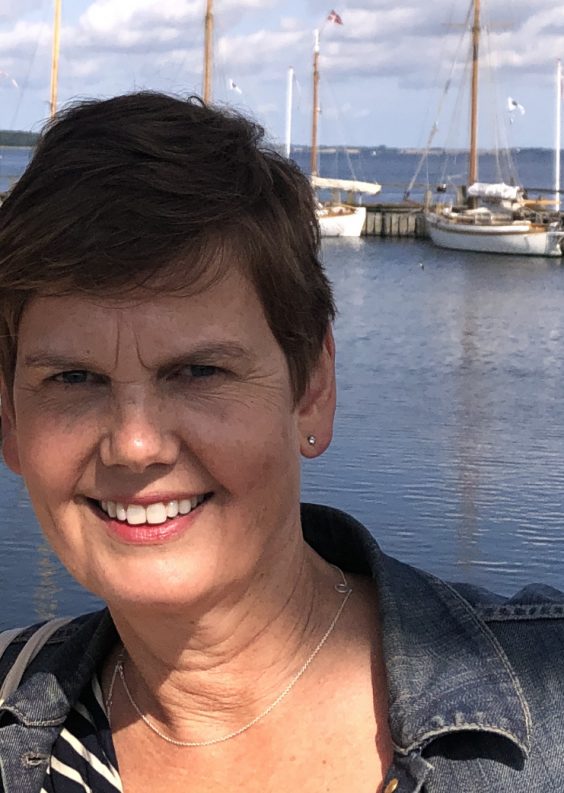 "Feeling safe and connected in relationships makes a profound difference in the process of someone's healing and recovery. The most important and fulfilling part of my work in the Eating Disorders program is helping a client to find the courage to finally open up with their parents, about feelings, needs, and past hurts  – perhaps after years of holding all of that in. This happens while simultaneously helping their parents to listen with curiosity, mirror, tune into feelings, repair and validate their adult's or child's emotional experience."
Advocate
Andrea Streilein, Social Worker, John Ruedy Clinic, St. Paul's Hospital
"The social workers at our clinic provide wrap-around care for our patients with a goal of keeping them engaged in their HIV care. As part of this, we regularly advocate for their access to subsidized housing (including fighting unjust evictions), referrals to mental health supports and addictions treatment, and applications for income supports.
"We continually reach out to those who are harder to engage in care, and strive to build strong relationships with them. One instance is a patient with a history of traumatic brain injury who was self-neglecting and off his HIV medication for many months, facing an eviction, and repeatedly hospitalized. Over time, and with much advocacy, we were able to secure him subsidized housing, with the right amount of home support – he now has an undetectable viral load and is well engaged in his HIV care!"
"Go-to" person
Amie Anderson, Social Worker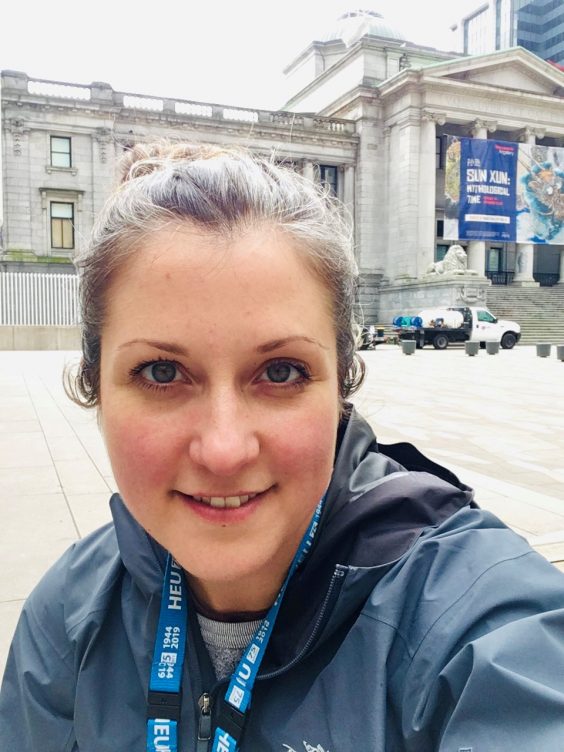 "With supporting at-risk youth from teens into adulthood, they often have limited family support. This means spending years catching them where we can: in shelters, streets and coffee shops.
"Sometimes, it's just about helping them stay alive and sometimes it's about helping them recover and reach their goals. Always it's about providing access to high quality, evidence-based treatment, while forming lasting relationships built on safety, trust and compassion. We become their go-to people and in return we get the privilege to witness unbelievable resiliency, growth and recovery."
Read more about the work Providence social workers are doing to help those they serve.