The Pregnancy, Birthing and Newborn Centre is nearing the end of a project to have St. Paul's Hospital designated as "baby friendly", meaning that it meets standards set out in a global quality improvement framework founded on evidence-based infant feeding practices.
"At its core, the Baby Friendly Initiative is about the experience of giving birth at your facility and ensuring that parents are supported throughout their infant feeding journey," says Andrea Firmani, clinical nurse educator and the lead of the Baby Friendly Initiative (BFI) at St. Paul's Hospital.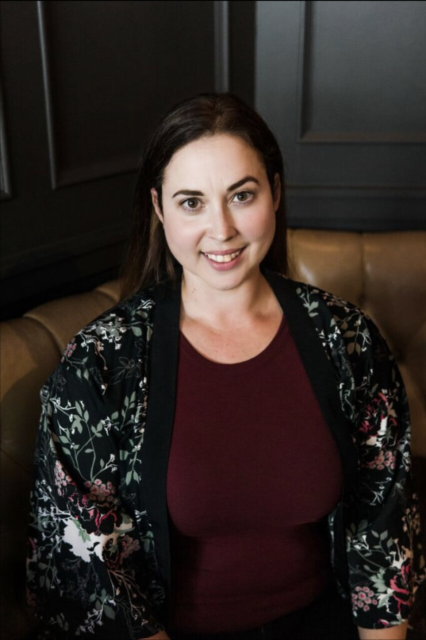 To achieve this designation, external reviewers will visit St. Paul's Hospital in September and speak to staff and volunteers, observe births, and talk to patients to ensure that leading practices are being followed.
"We are one of 26 hospitals in Canada working with the Breastfeeding Committee for Canada on quality improvement activities to support infant feeding," says Firmani. "The evidence shows that if people are given the supports they need, they are able to meet their infant feeding goals."
Putting the supports in place
The BFI team has been hard at work over the past three years to implement all the required components to achieve baby friendly status. This starts in pregnancy with prenatal education and continues in hospital with skin-to-skin contact immediately post-delivery and lactation support to begin breast/chest feeding. Once families go home, they have ongoing access to support and resources.
"As soon as I found out I was pregnant, I knew I wanted to deliver at St. Paul's Hospital," reflects Dr. Nicole Jedrzejko, a general surgery resident at the hospital who delivered at the Pregnancy, Birthing and Newborn Centre in November. "The staff put patients' needs first and they make the process so smooth. And I loved the fact I had my own room and bathroom for my entire stay."
"Once my daughter was delivered, she was on my chest, skin-to-skin, right away. I didn't even have to ask any questions, staff anticipated everything," she continues. "While I recovered, I had a lactation consultant visit me to give me tips on how to hold my daughter and explain what is normal in breastfeeding."
Once home, Jedrzejko joined the parenthood meet up group and finds the sessions a valuable source of advice on breastfeeding, sleep tips and tricks, and managing maternal stress.
"As a doctor, I had done so much research and I thought I was prepared," says Jedrzejko. "But once my baby was born, all that reading went out the window and I had so many questions. The staff never made me feel like my questions were silly and they took the time to answer all of them."
Creating a baby-friendly culture
"Families come to us during an incredibly vulnerable and exciting time of their lives," says Leeza Eggers, a nurse with the Pregnancy, Birthing and Newborn Centre. "The care we provide can have long-term impact on their infant feeding choices and their ultimate success. The baby-friendly designation is a visible indicator of our support for infant feeding and family-centred care."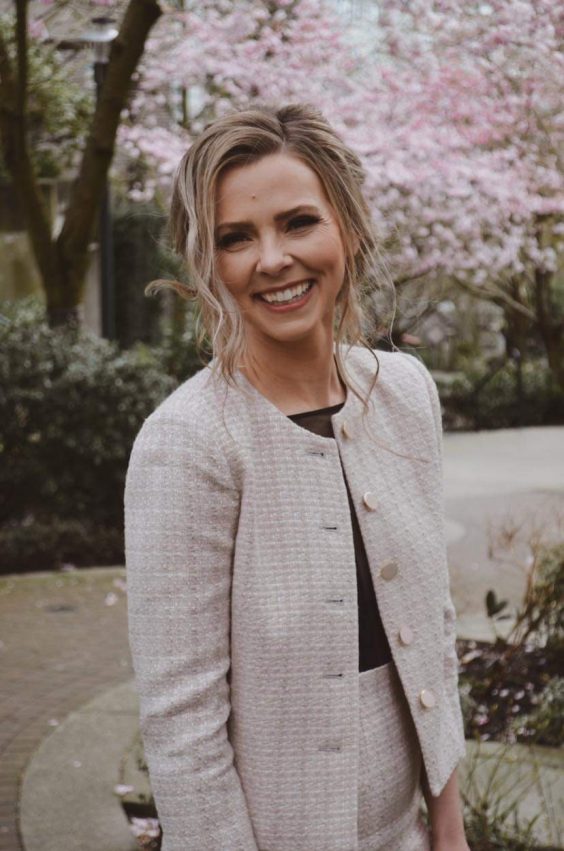 "A huge part of the work to earn our designation has been shifting the culture. We've had to take the time to work with various staff groups to help them understand what baby-friendly is and isn't," says Firmani.
Eggers is one of the nurses who has been championing the baby friendly designation. "I first heard about it in nursing school. Even then, I felt it was a standard that all hospitals should try to achieve," she says. "It is a long-term commitment to evolving your practice to align with new evidence."
The Pregnancy, Birthing and Newborn Centre staff support parents who want to breast/chest feed as well as those parents who choose bottle feeding. Regardless of how parents feed their baby, the staff will make sure they have the information they need to feel empowered to do what is right for them and their baby.
Being a baby friendly hospital doesn't only benefit people giving birth; the designation requires that the hospital create a culture that supports infant feeding by staff, volunteers, visitors and patients being cared for in other parts of the facility.
"Being a baby-friendly hospital benefits all patients who walk through the door. Our staff are well trained and knowledgeable, and they can pass that knowledge on to parents. It helps families feel well-supported in hospital and more confident once they go home," says Eggers.
You can learn more about Pregnancy, Birthing and Newborn Centre and care provided by its team of highly qualified and caring staff by visiting its website.
Hallmarks of a baby-friendly hospital 
This is a partial list of what St. Paul's Hospital had to ensure was in place before applying for baby friendly designation.
---