On April 10, the inaugural BC Indigenous Nurses Day, Providence Health Care expresses its appreciation and support of all Indigenous nurses serving in BC, who are integral partners in championing cultural safety and humility in health care in the province. They are working to change the health care system to one that is culturally safe and free of anti-Indigenous racism.
PHC to recruit first Clinical Nurse Specialist, Indigenous Cultural Safety
In alignment with the Indigenous Wellness and Reconciliation Action Plan, and with its commitment to a culturally-safe work environment where the workforce resembles the communities it serves, PHC is currently in the process of recruiting its first-ever Clinical Nurse Specialist (CNS), Indigenous Cultural Safety.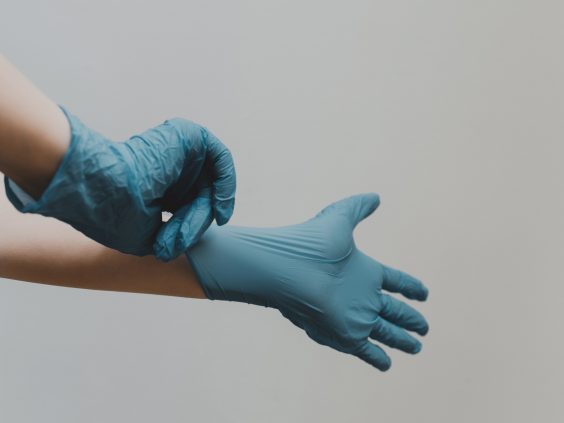 The CNS will provide cultural safety and nursing expertise for PHC and will function as a clinical leader within and across programs. The individual will fulfill the important role of consulting and collaborating with clinical groups and service leaders, other nurses and health care professionals to improve and advance cultural safety throughout PHC.
Working to combat anti-Indigenous racism
PHC is working to provide health care for Indigenous patients, families and communities that is free of anti-Indigenous racism—and this year launched its first Indigenous Wellness and Reconciliation Action Plan. The actions in this plan directly address recommendations from In Plain Sight and other key reports.
PHC knows there is much work to do and commends all Indigenous nurses in BC working towards change for Indigenous patients.
Recruiting Indigenous nurses important in reconciliation
PHC also recognizes that a way to advance cultural safety and improving Indigenous patient experiences is by having a strong Indigenous health workforce.
Recruiting and retaining Indigenous nurses is a priority and an important part of reconciliation. The engagement and retention of Indigenous health professionals at PHC is an important strategy. There is evidence that Indigenous health professionals can help to overcome key cultural and communication barriers for Indigenous patients accessing health care.