In 2018, Apple released its fourth generation smart watch, a first-of-its-kind wrist wearable device capable of detecting heart problems. At the time, St. Paul's Hospital cardiologists shared their hopes and concerns for the new technology. Four years on, the results are in.
Dr. Jason Andrade, St. Paul's Hospital Cardiologist and medical lead for atrial fibrillation care in BC, says without a doubt they've been "an incredible advancement in health care."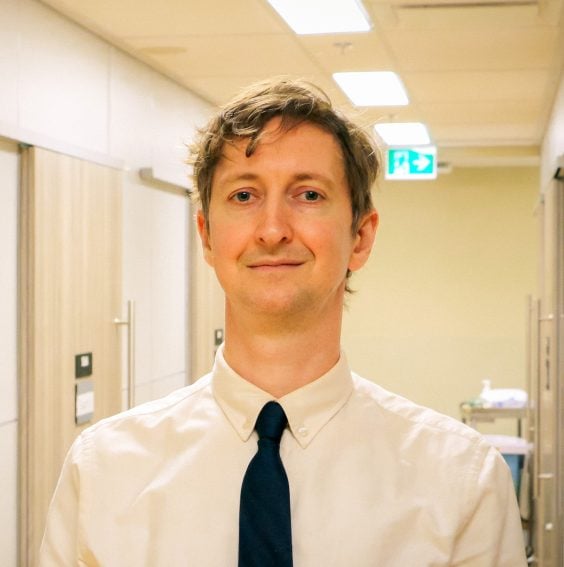 Wearable devices have empowered patients
"I have had several patients who had their symptoms ascribed to anxiety," notes Dr. Andrade. "However, with the availability of these devices, patients were able to capture their heart-rhythm abnormalities and share them with their physician."
Dr. Zachary Laksman, a cardiac electrophysiologist and Director of the Atrial Fibrillation Clinic at St. Paul's, agrees. He says he's seen these devices impact the patient-physician relationship in a positive way, where the sharing of information they produce has led to proper screening, medication and intervention procedures.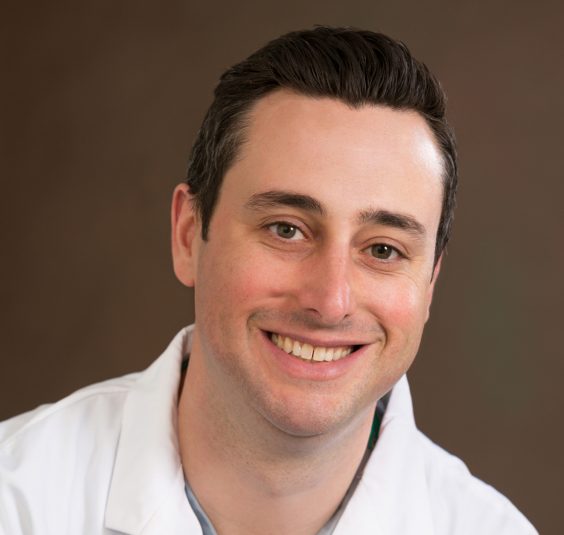 They can be life saving
Dr. Andrade says for a few patients, the watch recorded ventricular tachycardia—when the lower chamber of the heart beats too quickly and oxygen levels drop. This condition can be associated with sudden death.
"By identifying this rare rhythm abnormality, we were able to provide appropriate treatments, including implantable defibrillators."
They can also cause false alarms
These devices detect hearth rhythm through the use of either a light sensor or an electrical sensor. The wearer must activate electrical sensors to detect a heart rhythm, which provides higher quality data.
Light sensors are always monitoring and recording heart rhythm without wearer action, which can be less accurate.
"A famous case highlighting this issue was when the sensor activated during an exciting sporting event and falsely notified a lot of people about a potential heart rhythm abnormality that was not present," remembers Dr. Andrade.
And there's a lot of data
Four years ago, both doctors raised concerns over the volume of data these devices produce. Solutions for how best to manage this data remain elusive.
Physicians can't rely on the automatic interpretation of the watches, says Dr. Andrade, and it can take a long time to go through all of the recordings during a single appointment.
Dr. Laksman adds, "there needs to be ongoing communication with patients about the amount of data we can handle in our clinics."
Overall a positive experience
Reports indicate Apple Watches are now worn on 100 million wrists, and Dr. Laksman agrees that "wearable consumer health devices are here to stay, with expected ongoing and increased growth in the near future."
And while Apple Watches are the most common device seen in his clinic, others are finding their way to patients from the likes of FitBit and Garmin, as well as handheld devices from Kardia by AliveCor.
Both doctors share the view that the devices will continue to get better as technology improves, and the access to information will continue to benefit patients and clinicians.
Most importantly, shares Dr. Andrade, "they help empower patients to take charge of their care."