The Foundry network of youth health, wellness and substance-use clinics is expanding, with a new one opened today in Langley and another slated to open soon in the Tri-Cities area.
Foundry originated at St. Paul's Hospital in 2015 and has become an innovative model of youth health care across the province ever since. The clinics provides people between the ages of 12 and 24, along with their families, free and confidential health, wellness and substance-use services to fit their unique needs.
Youth supports right in their own communities
"Young people have been dealing with immense pressures and health challenges, made worse by the COVID-19 pandemic, the toxic drug crisis and climate emergencies," says Sheila Malcolmson, Minister of Mental Health and Addictions. "Foundry Langley will be a beacon for young people where they will get the help they need, when they need it, right in their own community."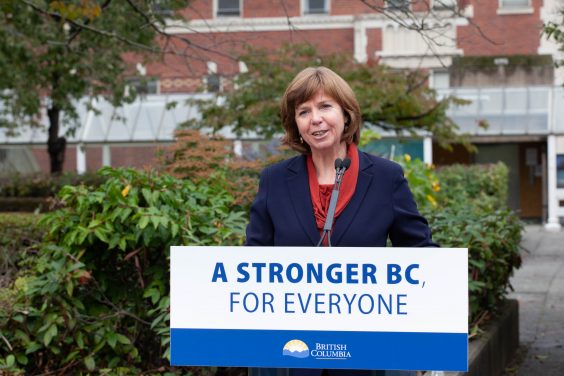 As well, youth in Coquitlam, Port Coquitlam and Port Moody will soon have access to mental health and substance use supports when a new Foundry comes there.
"Young people in the Tri-Cities will have a safe and judgment-free space to find mental-health, wellness and substance use supports at the new Foundry Centre BC is funding," adds Malcolmson.
Foundry Tri-Cities will be operated by Share Family & Community Services Society (SHARE).
Thirteen clinics to serve youth and their families; more planned
With the opening of Foundry Langley, there are 13 Foundry centres open across the province, including Vancouver-Granville, the original one to open by Providence Health Care, North Shore (North Vancouver), Campbell River, Ridge Meadows, Abbotsford, Kelowna, Prince George, Victoria, Penticton, Richmond, Terrace, and Comox Valley.
Foundry Langley is operated by Encompass Support Services Society and is located at 20616 Eastleigh Crescent.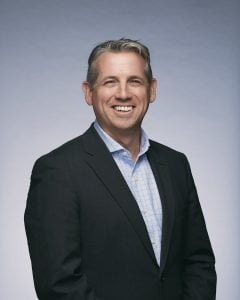 "We're so excited to welcome Langley to our growing network of Foundry centres," says Dr. Steve Mathias, executive director, Foundry. "Opening Foundry Langley will ensure young people and families are able to access mental health and wellness support wherever they are at. We're so grateful to our community and government partners for making this possible."
An additional seven new Foundry centres are in development in Burns Lake, East Kootenay (Cranbrook), Port Hardy, Sea to Sky (Squamish), Surrey and Cariboo-Chilcotin (Williams Lake) and Fort St. John. In addition, Foundry virtual services can be accessed from anywhere in the province through the Foundry BC app, website or by phone.