Young people in Kamloops and surrounding areas will have access to much-needed mental-health and substance-use supports at a new Foundry centre.
Foundry's roots at St. Paul's Hospital
Once open, Foundry Kamloops will offer young people aged 12-24 and their families welcoming and appropriate services to fit their unique needs, such as drop-in counselling, physical and sexual health care, youth and family peer support and social services.
Foundry began in St. Paul's Hospital in 2015 and has grown into a network of care for young people across the province.
"A new Foundry centre for youth in Kamloops will give young people a safe and judgment-free space to find mental-health, wellness and substance-use supports right in their own community," says Sheila Malcolmson, BC's Minister of Mental Health and Addictions. "I look forward to celebrating the opening of the centre, which will help countless youth get the help they need."
Stronger supports for young people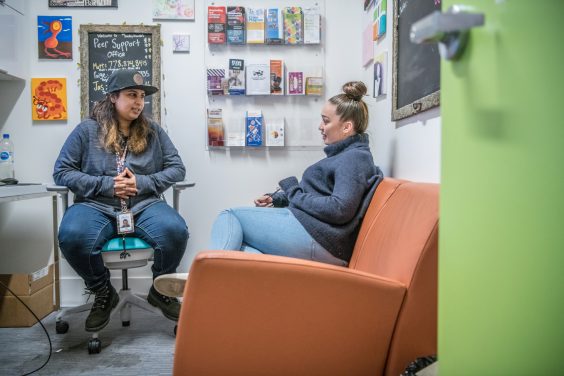 Foundry Kamloops will be operated by Interior Community Services and is the third of four new Foundry centres announced recently. Currently, 13 Foundry centres are open throughout the province, including Vancouver-Granville, North Shore (North Vancouver), Campbell River, Ridge Meadows, Abbotsford, Kelowna, Prince George, Victoria, Penticton, Richmond, Terrace, Comox Valley and Langley.
"We're thrilled to announce that another Foundry centre is coming to a community in BC," says Dr. Steve Mathias, executive director, Foundry. "We recognize that as a health-care system and province, we need to provide stronger and better supports for our young people who may be looking for help for a number of reasons: mental health; substance use; physical health; and employment."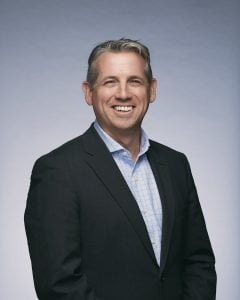 He says Foundry Kamloops will continue to expand access to free and confidential health and wellness supports so communities can support young people where they are at.
The BC government will provide annual funding for operations and services at Foundry Kamloops, as well as one-time funding of $1 million to establish the centre.
Kamloops joins eight other Foundry centres in development
Eight more Foundry centres are in development in Burns Lake, East Kootenay (Cranbrook), Port Hardy, Sea to Sky (Squamish), Surrey, Cariboo-Chilcotin (Williams Lake), Fort St. John and Tri-Cities. In addition, Foundry provincial virtual services can be accessed from anywhere in the province through the Foundry BC app, by phone or foundrybc.ca/virtual.
Read the full news release about Foundry Kamloops here.