Canada's inflation rate is at levels not seen since the early 1980s.
This means a significant proportion of Canadians cannot afford fresh produce, meat, and dairy. An inflation rate for groceries alone of almost 10 per cent has made it increasingly difficult to afford nutritious food.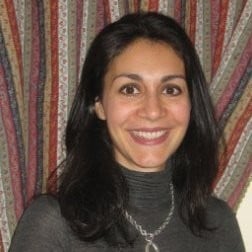 What's more, some two out of five Canadians say rising food prices have affected their ability to meet day-to-day expenses such as transportation, housing and other basic needs.
And Statistics Canada reports that one in five Canadians are likely to use food banks in the next six months.
Given these staggering statistics, it is our role as dietitians to offer suggestions that can help save money, time, and effort, while ensuring they access fresh, nutritious food.
Here are tips to navigate these inflationary times.
Planning Ahead. If you are setting your food budget, plan your grocery store trip ahead of time. Creating a weekly outline for your meals, looking up recipes, and then writing down the ingredients you need for them as a grocery list is a great start to saving time, effort, and money. Buying only what is on your list helps you prepare healthy meals, and save money at the same time.
Buying Produce in Season. Cauliflower is a good example of something that is at least 50-per-cent cheaper when it is in season (late summer and early fall), compared to the other months of the year. As soon as costs of the fresh version start to climb, switch to a frozen version instead as it can often be cheaper. The same applies to most fruits and vegetables, so if the fresh option is out of the budget, browse the freezer aisle for specials on frozen varieties.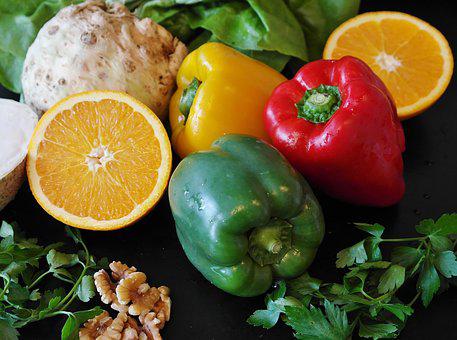 Buying Staples in Bulk. Often, you are paying for packaging if you are buying foods in smaller quantities. Consider choosing larger packaging sizes for staples like rice, pasta, oats and other whole grains. These foods store well in a pantry for a long time, and you can use them in many different recipes, such as entrees, salads, and oven bakes.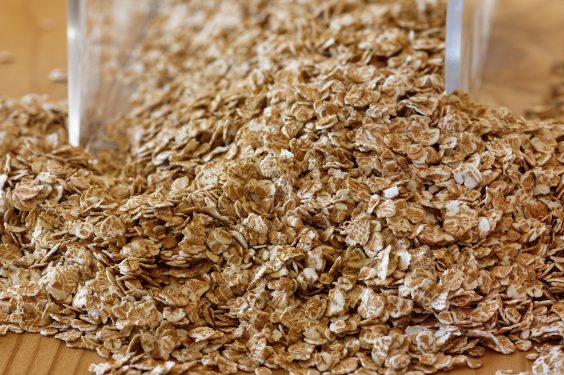 Replacing Animal Meats with Beans. Whether you buy dry beans and cook them, or use canned beans, this group of proteins serve as a great alternative to meat, which has risen in cost significantly. Not only are beans less expensive, they offer great heart-healthy nutrition because they are lower in fat and higher in fibre and antioxidants as compared to animal-based proteins. Beans are a complete protein so you can swap them out one-to-one in recipes that call for meat such as pasta sauces, stir fry dishes, burgers, and soups. You can also include 50-per-cent less meat in these dishes, and offset the difference with beans.
Reducing Food Waste. In the past year, 63 per cent of consumable food has been thrown away in Canada. You may as well throw your dollars in the garbage. Instead of contributing to this massive environmental and social problem, stick to a plan of meals for the week, ensure you store your fresh product in airtight containers, and freeze what you don't use right away to prolong its shelf life. Purchase ingredients that are simple to use in different recipes, like nut butters, cheese, yogurt, and eggs. Use your leftover vegetable peels and compost them, or turn them to homemade delicious soup stocks.
Remember that communal eating and potluck meals can offer a great option to share food together, and to enjoy the company of family, friends, and neighbours. Consider batch cooking for the week, and freezing leftovers to save time and reduce food waste. Finally, remember that much of what we choose is affected by advertising, which promotes over-purchasing of single products we may not need. Be a savvy and prepared shopper and stick to the recipes, grocery lists, and weekly meal plans that suit your needs.
Eating well can cost less and still offer good nutrition, as well as many other benefits to your health and the health of those around you.
By Dani Renouf, Registered Dietitian at St. Paul's Hospital.