Carolyn Bennett, Canada's Minister of Mental Health and Addictions and Associate Minister of Health, today announced up to $18 million in funding for projects related to integrated mental-health and substance-use services for young people.
As part of this investment, the Canadian Institutes of Health Research (CIHR) is investing $1 million to establish a pan-Canadian "network of networks" known as the Integrated Youth Services Network of Networks (IYS-Net).
Canada's three most established provincial networks for integrated youth services – including Foundry (British Columbia) – will receive initial funding of $1 million.
Foundry began in St. Paul's Hospital in 2015 and continues its expansion as a network of care for young people across the province.
Foundry, other networks to help develop national standards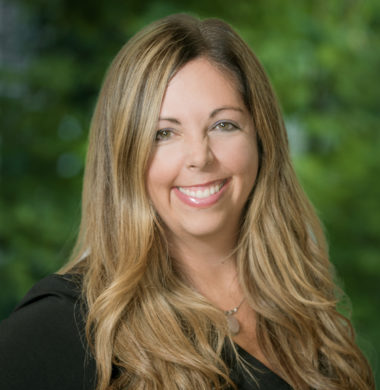 Foundry and the other two networks, Youth Wellness Hubs Ontario (Ontario), and Aire ouverte (Quebec), as well as an Indigenous IYS network drawn from ACCESS Open Minds, will conduct research and help develop national standards for mental-health and substance-use services in IYS.
"On behalf of everyone at Foundry, we are incredibly grateful to the federal government for their investment in Integrated Youth Services in Canada, and for the ongoing support of the Government of BC, Providence Health Care, St. Paul's Foundation and the University of British Columbia," say Dr. Steve Mathias, Executive Director of Foundry, and Dr. Skye Barbic, Head Scientist at the organization.
Opportunity for Foundry to work with partner organizations across Canada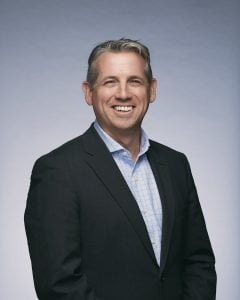 They add: "We know a quarter of youth in Canada are affected by mental health and/or substance use concerns. We believe that Canadian youth deserve easy access to community supports for these concerns. This funding from CIHR presents an opportunity to work with partner organizations from across Canada to develop a Learning Health System that will improve the lives of young people in British Columbia and beyond."
IYS-Net will be a collaborative effort between the Government of Canada, partners and researchers across provinces, territories, and Indigenous communities to help youth access the services they need. The initiative will create a network of learning health systems through which research evidence, data, and youths' lived experience are used to inform processes, policies, and practices to improve health equity and service delivery.
Read the full news release issued today here.
For more background on the announcement, visit here.