Hundreds of supporters marveled as the Lights of Hope fundraising display illuminated St. Paul's Hospital Thursday night, watching a beloved holiday tradition unfold that will save lives and improve critical medical care for thousands of patients across B.C.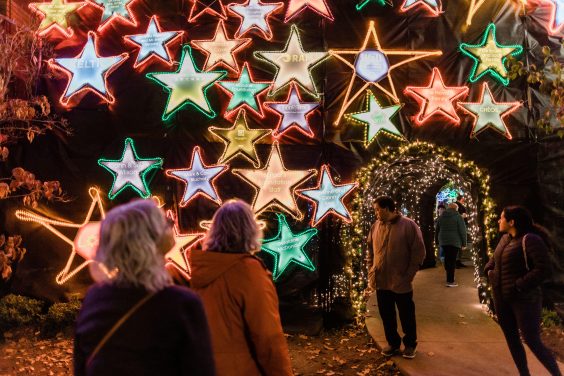 "We know the holidays can be an extremely difficult time for patients and their families," says Dick Vollet, President and CEO at St. Paul's Foundation. "This display will not only offer hope to people in trying medical moments, but gives donors a chance to provide for patient's greatest needs this winter – and into the future."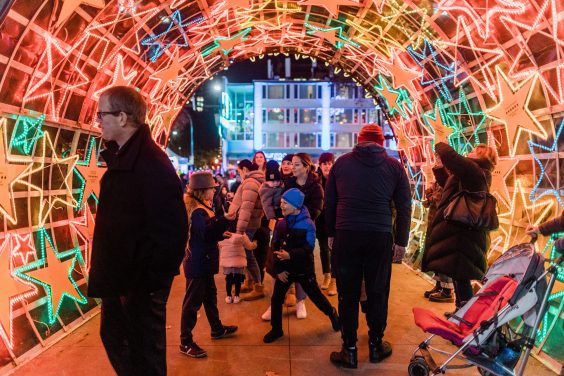 The 25th annual Lights of Hope campaign aims to raise $3.6 million for St. Paul's Foundation, funding urgently required to meet the greatest needs of patients, caregivers, frontline workers, residents and loved ones across Providence Health Care. Donated dollars will provide critical equipment, life-saving research, community programs, and other essential patient and resident services.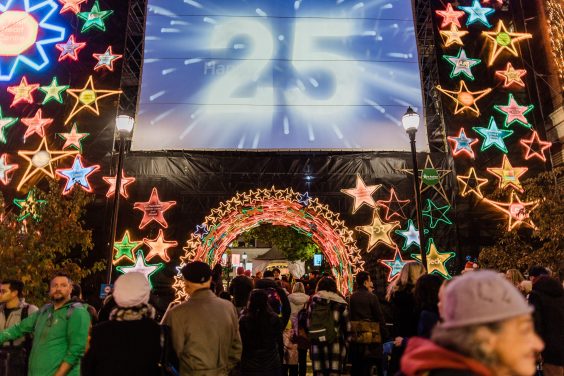 Now in its 25th year, Lights of Hope has become a holiday tradition in Vancouver. The lights have been displayed on St. Paul's Hospital since 1998, and more recently, smaller displays have been added at Providence's seniors and long-term care homes.
Thousands of visitors are expected to enjoy the nightly display, on now until January 6, 2023.
Learn more about Lights of Hope, including how to donate, here.