This week is Canadian Patient Safety Week (CPSW), a national, annual campaign to inspire extraordinary improvement in patient safety and quality. This year's focus is on medication safety with the goal of reducing medication errors across Canada. Here is a behind the scenes look at what happens in  each time a prescription is written at one of our acute care sites.
---
From the hallway, the pharmacy at St. Paul's Hospital seems small – a long, quiet space filled with computer stations and offices. Behind it, though, is a surprisingly large facility where prescriptions are filled, then sent on their way to the many patients who are cared for at Providence's acute-care sites.
This is the place where the pill or an IV bag of drugs starts its trip to your hospital bedside once a prescription has been filled.
The St. Paul's pharmacy department reviews nearly 3,000 medication orders per day for both St. Paul's and Mount Saint Joseph Hospital. PHC's residential care sites are served by a separate pharmacy.
The clinical pharmacists and the pharmacy team are integral to the patient's overall care. Pharmacists work closely with prescribers and nurses right on the units and talk with patients to make sure they understand how their meds work and interact with each other. Side effects are explained, too. The pharmacy staff carries out highly precise work to ensure the safe, appropriate and effective use of medications.
"We help patients make sense of sometimes complex medication regimens and help explain why they may be taking particular drugs," says Winnie Ma, Coordinator, Distribution Pharmacy Services for St. Paul's and MSJ.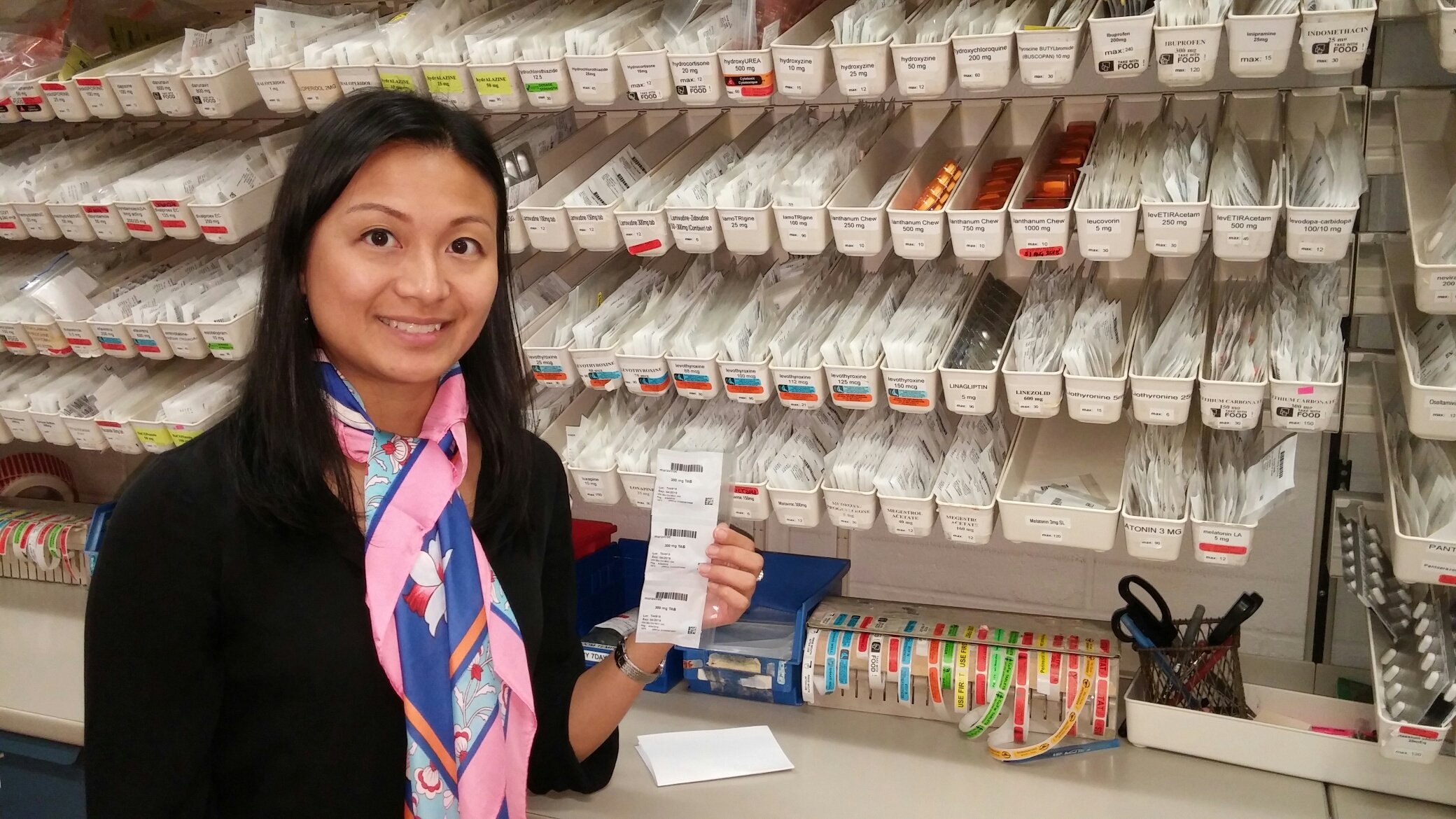 The pharmacy department is staffed by over 120 people, including the clinical pharmacists, dispensary pharmacists, pharmacy technicians and pharmacy assistants. There are 12 clinical pharmacy specialists as well. They cover a range of specialty areas such as ICU, transplant, cardiac surgery, internal medicine and more.  
On any given day at St. Paul's, 20 clinical pharmacists are on SPH wards, with four at MSJ.  
The process of ordering a med, preparing the request then sending it to patients is full of checks and balances to ensure accuracy.  
Here's what the journey looks like: first, the doctor writes an order on the patient's chart and consults with the clinical pharmacist on the team, who flags things like potential drug interactions. The prescription is faxed to the pharmacy dispensary to be filled – but not necessarily in the order in which it arrives. "We triage orders according to how urgently the patient needs something," says Ma.
Other checks take place. The pharmacy technician enters the order; the pharmacist verifies it. Labels with patient and dosing information are spit out of a machine. The prescription is filled and again checked for accuracy.
The pharmacy includes an IV room as well, where sterile compounds such as antibiotics are prepared.
The dispensary is a busy but surprisingly subdued place.
"It can be compared to an air-traffic control centre," says Clinical Pharmacy Co-Ordinator Steve Shalansky. "Both are quiet, but highly focused."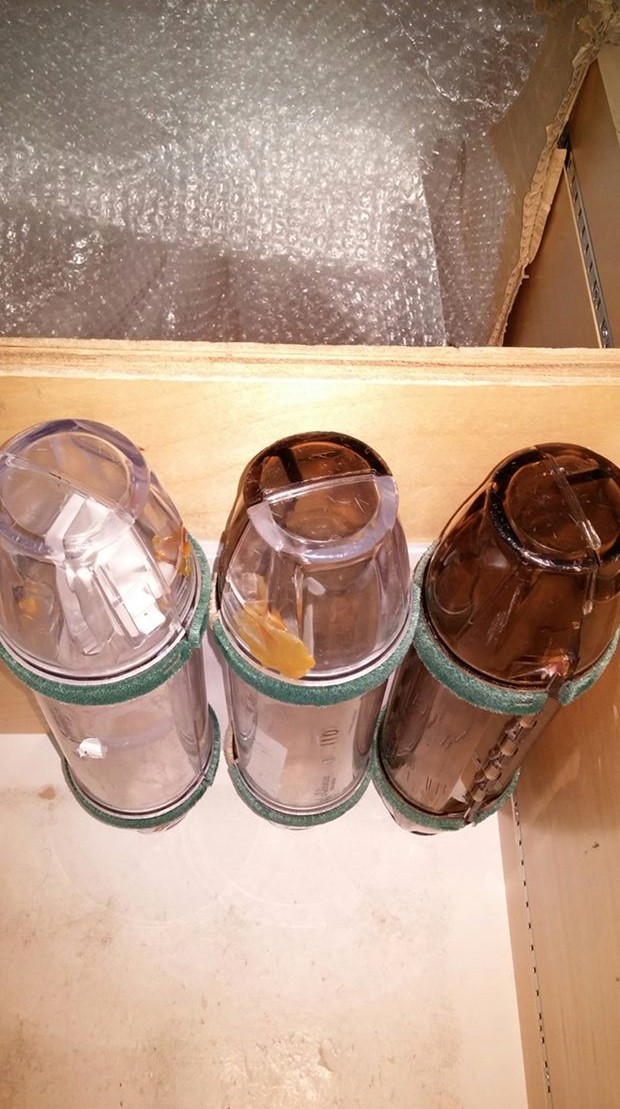 Finally, the med is delivered to the unit, sometimes by pneumatic tube, or, if the order is too large for the tube (or it is an expensive drug), a porter delivers it.
A big consideration of the pharmacy team is safe storage of medications. Throughout St. Paul's and MSJ, there are about 100 Omnicell dispensing cabinets that house meds such as controlled substances, those commonly prescribed for mental health or substance use patients, naloxone kits and others. Omnicells are secured with regulated access but allows a patient to receive a particular drug quickly.
The job of the clinical pharmacist and pharmacy department doesn't end once the patient receives the drug in hospital. Upon discharge, pharmacy also supports outpatients such as hemodialysis patients at St. Paul's, community dialysis units, kidney care clinics, the Atrial Fibrillation Clinic, Home IV Program, and medical short-stay patients such as those needing chemo or antibiotics.
The trip of a med from prescription to bedside and beyond is a complex one. But the pharmacy team works daily to ensure the process always ensures patient safety, accuracy and effectiveness.
Visit the Canadian Patient Safety Institute for more information on how you can help prevent harm and promote medication safety.
---
For Canadian Patient Safety Week here at Providence, Patient Safety has teamed up with Pharmacy to explore the question: "If you were admitted to hospital, what medication-related question would you ask your care team?"