The gift of life is something that Katie Welsh cherishes deeply after receiving her second heart transplant in 2018. She was Canada's first pediatric heart-transplant recipient in 1987, and underwent her second heart transplant at St. Paul's Hospital last year.
"I am so grateful for the generosity of not one, but two families who have had the strength to say yes to organ donation in the midst of tragedy," says Welsh. "I am a mom, wife, daughter, sister and friend because of them."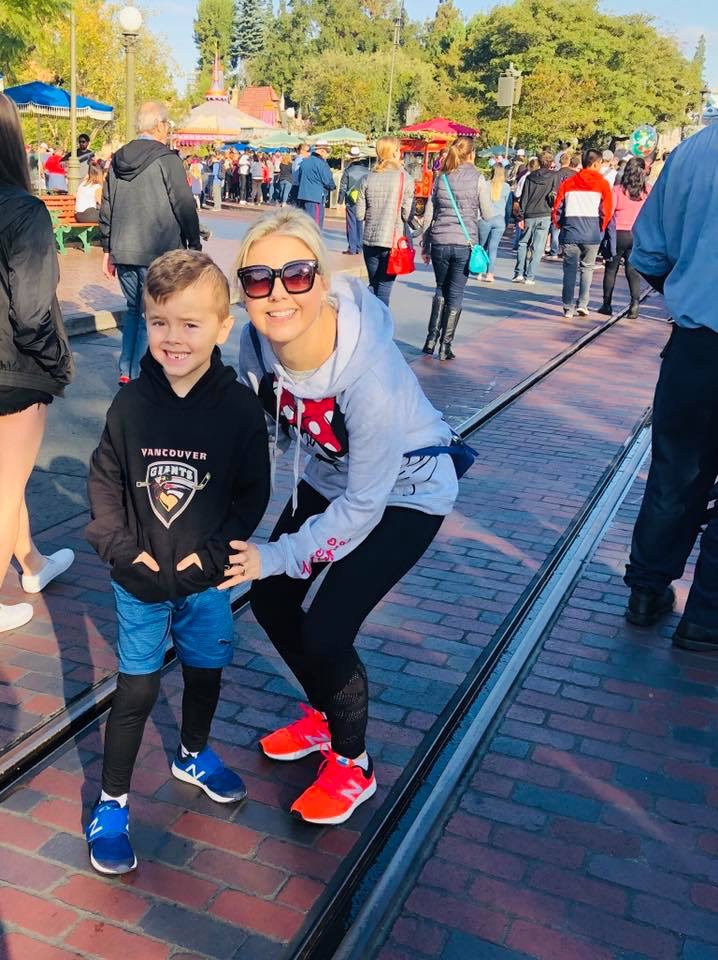 BC Transplant announced this morning that 502 British Columbians received a transplant in 2018, setting a new record for the total number of transplants in a calendar year.
Nearly half of these transplants – 220, to be exact – took place here at St. Paul's Hospital, contributing to the record-breaking 339 kidney transplants and record-tying 28 heart transplants in BC  last year.
Transplant referrals nearly tripled in 5 years
While there are a number of important factors driving the continued growth of organ donation and transplantation in BC, hospital-based critical care teams play a key role by identifying potential organ donors. There were 512 hospital referrals to the 24/7 BC Transplant clinical referral line in 2018, nearly triple the numbers from five years ago. St. Paul's Hospital referred potential donors a total of 22 times, which led to 12 consents for organ donation and five organ donors. This demonstrates the shift in our culture to fully support organ donation as a normal end-of-life option.
"It takes an incredible team effort to make organ donation happen," says Dr. Sean Keenan, BC Transplant's medical director of Organ Donation Services. "Once a family selflessly consents to organ donation on behalf of their loved one, upwards of a hundred people are initially involved for each organ donor and transplant recipient."
Have you registered your wishes for organ donation?
Despite a record year, there are 669 people waiting for an organ transplant in BC, and the need remains strong. Register your decision about organ donation today, and share your wishes with your family. For more information, visit www.transplant.bc.ca.