Is cannabis a budding treatment for seniors' ailments?
According to recent media reports and a geriatric specialist at Providence Health Care (PHC), the answer is a cautious yes. The confluence of our aging population with the legalization of cannabis use in multiple jurisdictions means seniors are turning over a new leaf with regard to pain management in order to optimize quality of life and enjoyment of one's golden years.
A New York Times article profiled a community of seniors in Orange County, California who are using cannabis-based products for arthritis, diabetes nerve pain, back injuries and insomnia. The Vancouver Sun spotlighted BC seniors flocking to information sessions to learn more about the newly legalized drug.
Convenience is a big advantage
West End resident Alec Whittam, 83, points to a distinct advantage of cannabis use for pain management for aging patients:  convenience. Unlike physiotherapy and acupuncture which worked but required him to travel to appointments – an impediment for many seniors – he can administer cannabis at home. He smokes pre-rolled joints or uses CBD drops.
A retired physical education teacher once active in soccer, cricket, basketball and volleyball, Whittam has chronic pain which manifests in his lower back, hips and thighs as well as left shoulder. When discussing pain medication with his family doctor, he was advised that the next level would be opiates. Wanting to avoid that, he opted to try cannabis through the BC Compassion Club.
"I am not sure if physical activities impacted my body, or if the pain is a result of spinal stenosis, diabetes, osteoarthritis or all three combined. I have found that using cannabis helps to distance the pain I experience so it is helpful. I would definitely recommend it for pain management," said Whittam.
Doctors are observing the trend
Dr. Janet Kow, senior medical director in PHC's division of geriatric medicine, says the movement towards cannabis treatment is a trend she and her colleagues in geriatrics are carefully observing.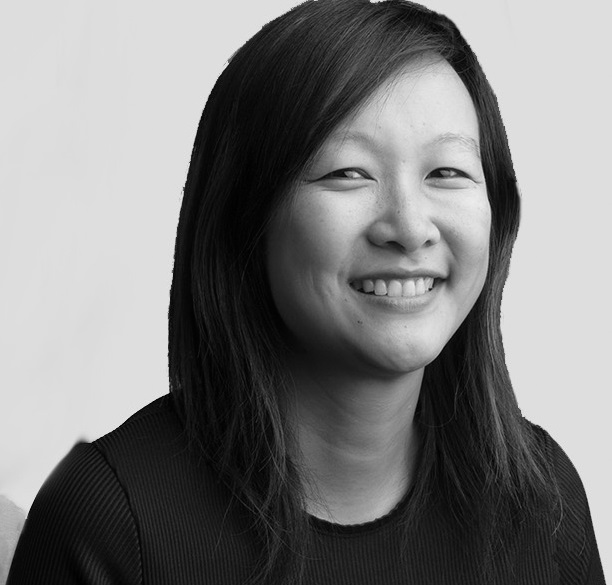 Marginal scientific data exists about cannabis use among the elderly and the risks involved. Despite this, Kow says it isn't surprising that seniors are turning to cannabis to address chronic pain, insomnia and other aging-related symptoms in light of the confirmed risks of existing treatments such as opioids and sedatives.
She has personally seen patients who have had good outcomes using cannabis, but confirms reports of side effects in other patients.
She says that geriatricians at PHC do not prescribe cannabis frequently if at all. Only one-to-two-per cent of PHC geriatric patients are treated with it. For patients with chronic pain, the percentage of PHC geriatric patients who have tried it may be closer to 10 per cent, including those who have used the pharmaceutical synthetic form, Nabilone, to treat severe nausea and vomiting caused by chemotherapy.
Regardless, PHC geriatricians have had many discussions with patients about cannabis use.
"Cannabis prescribing is not that easy, and many of us feel that a clinic specifically set up to help people get appropriate treatment – including specialized counselling and management – would be a better way to go. There are some private clinics in the Lower Mainland that do that. Some patients go to dispensaries but the risks are not insignificant with using non-medicinal shops," said Kow.