When Ken Wilson first took ill with kidney disease, he travelled back and forth between St. Paul's Hospital and his home in Bella Bella. The care was excellent, but the journey was long. Ken wanted the opportunity to have home dialysis.
Home dialysis is liberating, but it can also be challenging, especially for people in remote communities. For example, outside of urban centres, many homes are on septic systems. Home dialysis can use as much as 600-700 litres of water per treatment, which may be more than a septic system can handle in a day. As well, you need a friend or family member who's not only willing to assist but is available for the two-month training program. Ken was fortunate that his son, Clark, volunteered to accompany him to St. Paul's and to be his dialysis partner.
Ken Wilson spent nine months at St. Paul's kidney centre
But before they could start, Ken's condition worsened as a result of complications from diabetes and high blood pressure. He ended up spending nine months in the kidney centre at St. Paul's. Eventually, he and Clark were able to return to Bella Bella and take advantage of the home dialysis program. But it was clear that what Ken really needed was a kidney transplant.
"Dialysis is hard on the body," explains nephrologist Dr. Monica Beaulieu. "So much so, that many patients who might have started dialysis in the past, are instead being followed with very careful symptom management. They are living as long or longer than they would if they had started dialysis."
Knowing that dialysis would not be a good long-term solution for his father, Clark started the process of getting Ken on the waiting list for a transplant. "Some people wait three or four years for a transplant, but I only waited six months," Ken says.
"I told them how grateful I was for their care"
Ken returned to St. Paul's to receive his new kidney in 2017. Today, he is able to go out on his skiff and spend time with his wife of 39 years, his 5 children, and 12 grandchildren. He recalls a moment while he was at St. Paul's after his transplant, when he was surrounded by his medical team. "I told them how grateful I was for their care, and how happy I am to have this second chance."
For his part, Clark has been inspired by his role in his father's care. "In the past, I didn't have any direction. But helping my dad has been a way of giving back. And I've been able to see all the good that people do." Clark also mentions that he, too, is diabetic and he hopes his experience will help him avoid the same complications his father endured.
To that end, Dr. Beaulieu points out that all of St. Paul's nephrologists are also active in research. Working in tandem with experts from around the world, they are expanding their focus beyond helping people manage their disease. For example, some kidney researchers are working closely with diabetes researchers and those studying other related conditions to find ways of preventing kidney disease in the first place.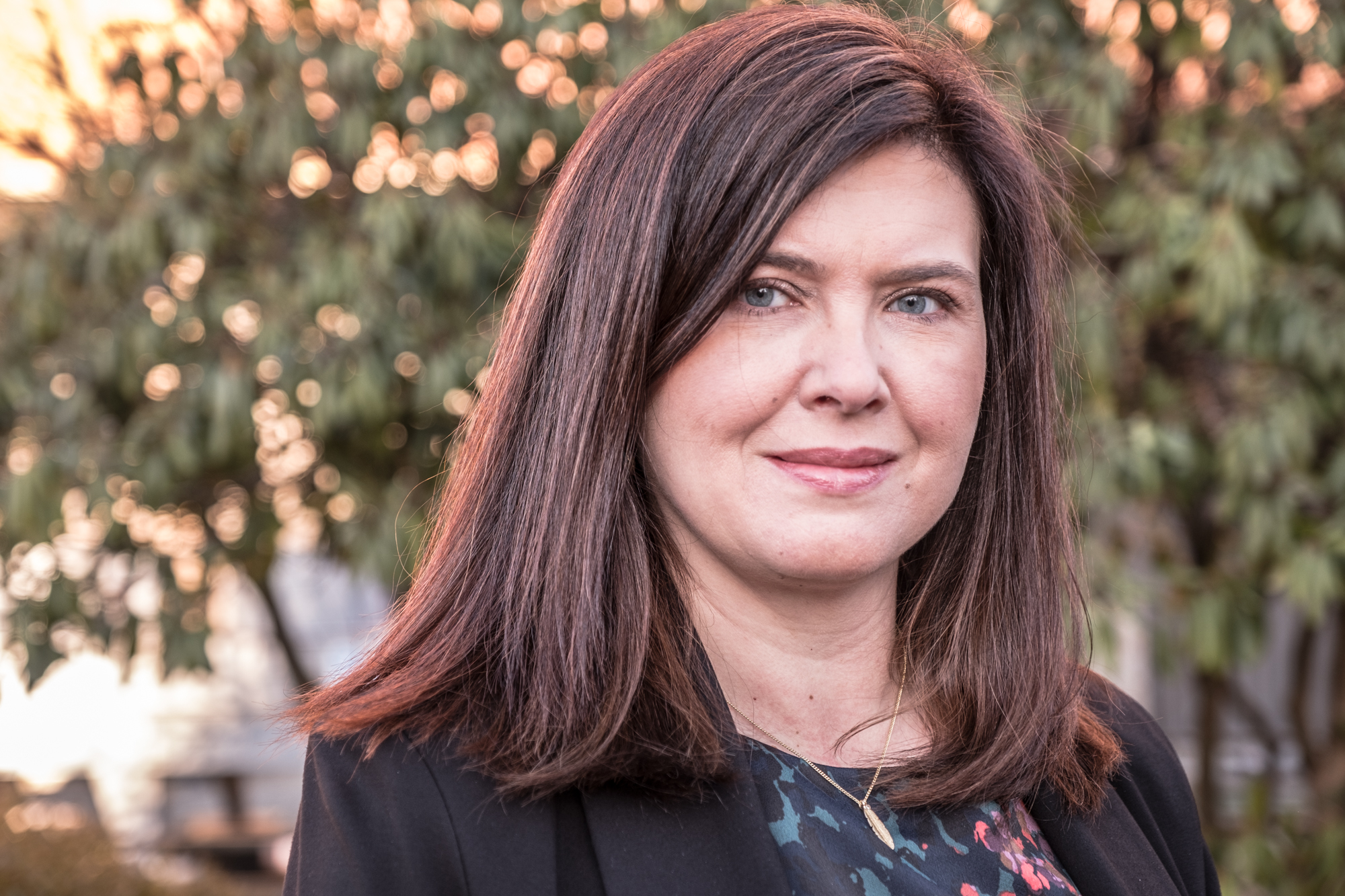 St. Paul's does most of BC's kidney transplants
St. Paul's is one of just two centres in BC for comprehensive kidney care including doing the majority of, and most complex, kidney transplantation. The department takes a patient-centred approach to caring for people at every stage of the disease. "Our job is not just to focus on people with chronic kidney disease who need transplant or dialysis, but also to keep the other 80% well by helping them avoid the pitfalls that might lead to kidney failure," says Dr. Beaulieu.
This article originally appeared in Promise Magazine, a publication of St. Paul's Foundation.