The sudden death Monday of actor Luke Perry this week from a massive stroke has shocked family, friends and fans. The popular star of  the Vancouver-shot TV show "Riverdale" and "Beverly Hills 90210" was just 52.  The cause of the stroke is unknown.
We tend to think stroke is associated mainly with the elderly. Rock n' roll legend Jerry Lee Lewis, for instance, suffered a minor stroke last week and is expected to make a full recovery. He's 83. Although stroke is certainly more common among the aged, younger people are not immune from its devastating effects as the tragic case of Luke Perry has demonstrated.
For the elderly, it is most often the result of atherosclerosis, explains Dr. Charles Tai, a neurologist at St. Paul's Hospital. In younger people, blood vessel injuries​, heart defects, substance use and other less common causes may be the culprit.
Substance use, particularly cocaine and amphetamines, can precipitate a stroke. St. Paul's, the go-to hospital for Downtown Eastside patients, treats more cases than other area hospitals. According to Dr. Tai, it also sees more endocarditis, an infectious complication of intravenous drug use that can induce stroke.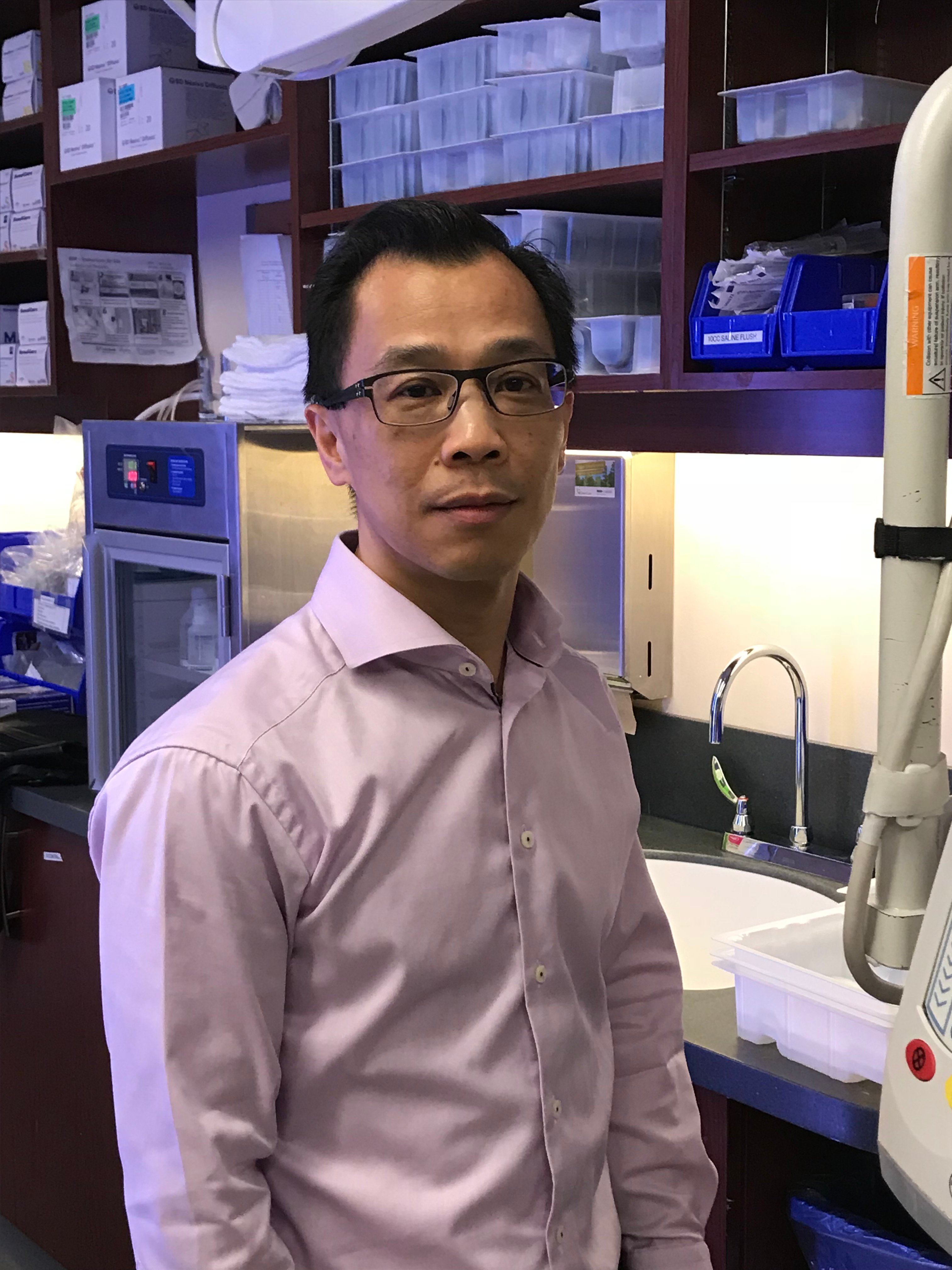 "We are doing a better job treating hardening of the arteries," Dr. Tai says, "but strokes related to substance use, especially recently, are more problematic."
Hypertension the "silent killer" that can increases stroke risk 
Poorly managed hypertension, which Dr. Tai called the silent killer, is a major concern for both young and old. Typically, those with high blood pressure feel fine — until they don't.
Sometimes a stroke can be so subtle the patient may not even be aware of it. Nevertheless, even a minor stroke can be a precursor to a more serious one down the road.
Strokes are categorized as ischemic (caused by a blocked artery) or hemorrhagic (caused by a ruptured blood vessel). About 87 per cent of strokes are ischemic. A mini-stroke, or transient ischemic attack, is a temporary blockage that can last for as little as five minutes but the symptoms are the same as those for a stroke and emergency care is required. The U.S. Centres for Disease Control and Prevention says more than a third of those who have a mini-stroke and do not get treatment will have a major stroke within a year.
The statistics are disturbing: An estimated 50,000 Canadians suffer stroke each year, more than 315,000 are living with its after effects (Stroke is a leading cause of disability), and each year 14,000 die from stroke and stroke-related complications.
St. Paul's doctor sees improvements in stroke prevention/treatment
But Dr. Tai sees some gains in the prevention and treatment of stroke. "Canadians tend to be healthier," he says. "There are better medications to treat patients, smoking is increasingly less prevalent and the public is more aware of risk factors. ​Also, there are new therapies for treating acute strokes, if patients arrive early in the emergency room."
Young or old, it's important to know the symptoms of stroke.The Heart and Stroke Foundation of Canada's FAST mnemonic is the gold-standard acronym to identify and remember the most common symptoms.
F — Face: Facial drooping, usually to one side and hard to move.
A — Arms: Unable to lift one arm.
S — Speech: Speech is slurred or language is strange
T — Time: If any of these symptoms are evident, time is of the essence. Call 911 immediately.