This article was adapted from a BC-CfE news release, which you can read here.
---
The BC Centre for Excellence in HIV/AIDS (BC-CfE) at St. Paul's Hospital is optimistic about the encouraging announcement that a second person has been cleared of HIV. As in the first case, this was achieved through a bone-marrow transplant from a donor harbouring a rare mutation in the human CCR5 gene. The CCR5 is necessary for HIV to enter cells in the human body as it acts as a receptor.
The HIV virus disappeared from the individual, now being referred to as the "London patient", after a bone-marrow transplant undertaken to treat Hodgkin's lymphoma. It is important to note that HIV cure by bone-marrow transplantation is neither safe nor capable of being easily expanded. Nonetheless, this result demonstrates the potential for eradicating HIV from the body, although further research will be required to achieve a broadly replicable HIV cure.
According to an article published in Nature and presented by University College of London researchers at the Conference on Retroviruses and Opportunistic Infections (CROI), the London patient discontinued HIV treatment in September 2017. The individual has maintained undetectable viral loads since then (for a total of 18 months). Immune and protein markers of HIV infection have also disappeared, leading HIV researchers to declare this individual is in HIV remission.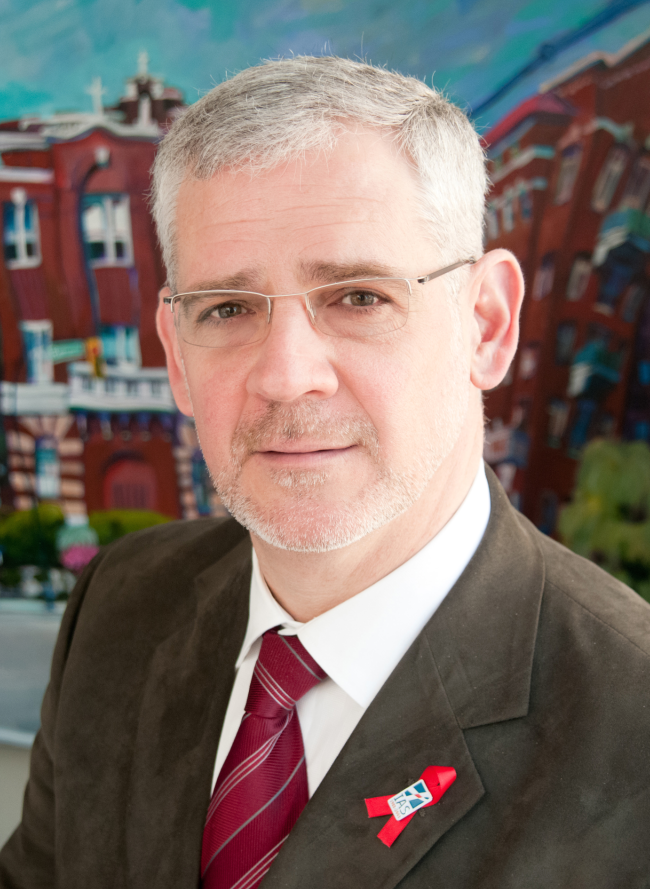 "While it is too early to say this is a case of HIV cure, researchers are hopeful. This encouraging advance has impressed on the scientific community the importance of continuing research in this area," said Dr. Julio Montaner, Executive Director and Physician-in-Chief with the BC-CfE. "In the absence of a vaccine or a cure for HIV, providing early, widespread access to testing and sustained treatment and care is the most effective means to curb HIV new infections. This is the concept supporting the proven successful Treatment as Prevention® strategy, which has been implemented in the province of British Columbia leading to a consistent drop in new HIV cases."
"This is very exciting news and provides further proof an HIV cure is possible," said Dr. Zabrina Brumme, Director of the BC-CfE Laboratory Program. "Bone-marrow transplantation will never be used as a primary strategy to cure HIV as it's simply too risky. However, this result confirms that research into other approaches—in particular gene therapy—may safely achieve similar outcomes and is highly worthwhile."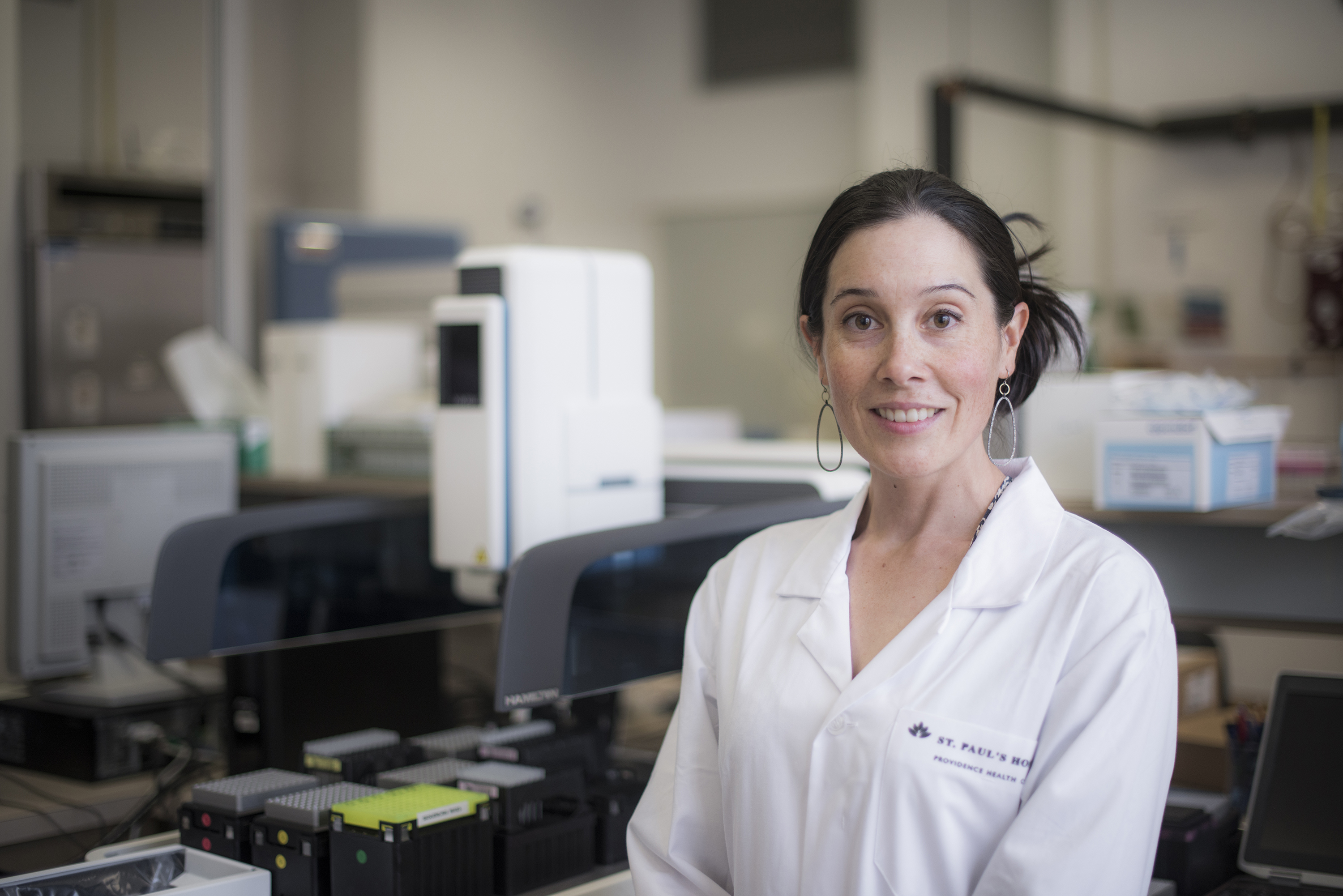 "Understanding the diversity of HIV residing within an individual is another key stepping stone to identifying a cure. For this reason, BC-CfE scientists are seeking to build on our understanding of the HIV viral reservoir," added Dr. Brumme.
The London patient, who has chosen to remain anonymous, is the second individual to be cleared of HIV via a bone-marrow transplant. Another individual, Timothy Ray Brown (known as the "Berlin patient") has now been in remission for HIV and off antiretroviral treatment for 12 years, after receiving a bone-marrow transplant from a donor with the same CCR5 genetic mutation. Scientists are currently tracking 38 individuals living with HIV who have received bone-marrow transplants, including an additional patient who has been off HIV treatment for four months.