When Mo was homeless and broke after losing his job and his apartment several years ago, among the many issues he struggled with was profound boredom.
The Vancouver resident says his life was so devoid of purpose and structure that he developed a coping tactic to make the time go by.
"I'd go to a Starbucks and ask for some hot water. Then I'd put in some cocoa powder they have at the milk and cream counter and mix it in. And I'd sit there for hours and hours."
He put on the best clothes he had so people wouldn't think he was on the street.
In 2016, Mo, now 25, was already struggling with anxiety and depression. Things really started to unravel in May that year when his beloved puppy died. Heartbroken, he tried to end his life. After recovering at St. Paul's Hospital, then at Providence Health Care's youth-support clinic Foundry Vancouver-Granville where he saw a counsellor, things started to turn around.
Today Mo (he prefers his last name not be used) is a youth peer researcher at Foundry, under the direction of Dr. Skye Barbic, the centre's head scientist. He has his own place. Life is good.
Foundry head scientist says boredom among the homeless is often overlooked
Dr. Barbic, also a scientist at the Centre for Health Evaluation and Outcome Sciences (CHÉOS), appreciates the effect that boredom had on Mo's well-being. She is one of the authors of a new study examining boredom among homeless people and its impact on their mental health – an area that is often overlooked, she says.
The pilot study, published last month in the Canadian Journal of Occupational Therapy, examines how boredom arises from limited opportunities for homeless people to participate in meaningful activities. It concludes that the high rate of mental illness and traumatic brain injury among the homeless may put them at particular risk of boredom.
More than half of respondents had just several hours a week of "productive" activity
The study included 13 people in Toronto and Kingston (Mo was not a participant). They took part in qualitative and quantitative verbal interviews and were asked how many hours they spent in "productivity" per week, defined as working, volunteering, being a student, being a parent, taking care of someone and so on. The study found that more than half of respondents had just two to five hours of such activity. 
"Boredom may contribute to the high rates of substance use, poor mental health, and the sense of hopelessness that is known to characterize the homeless experience," according to the study, whose lead researcher is Carrie Anne Marshall, assistant professor at the Western University's School of Occupational Therapy.
"We sit and we stare"
All but two participants said boredom was "a central feature of their homelessness" particularly when they were situated in a shelter. "We sit and we stare," said one. Another said it felt like waiting in a bus station. "Only you don't have a bus that you're on."
The study says boredom created a sense of meaninglessness and disconnection. One described it as "going through the motions of being awake until you're not." Boredom also led some to cope with substance use, which in one case, led a participant to get injured in a fight.
Dr. Barbic says health, social and community services across Canada are often siloed and difficult for people to navigate. She adds that the future goal is to co-create solutions with homeless people across Canada. "Community residents want to contribute meaningfully to where they live, and we want to work together with them to find out what that would involve."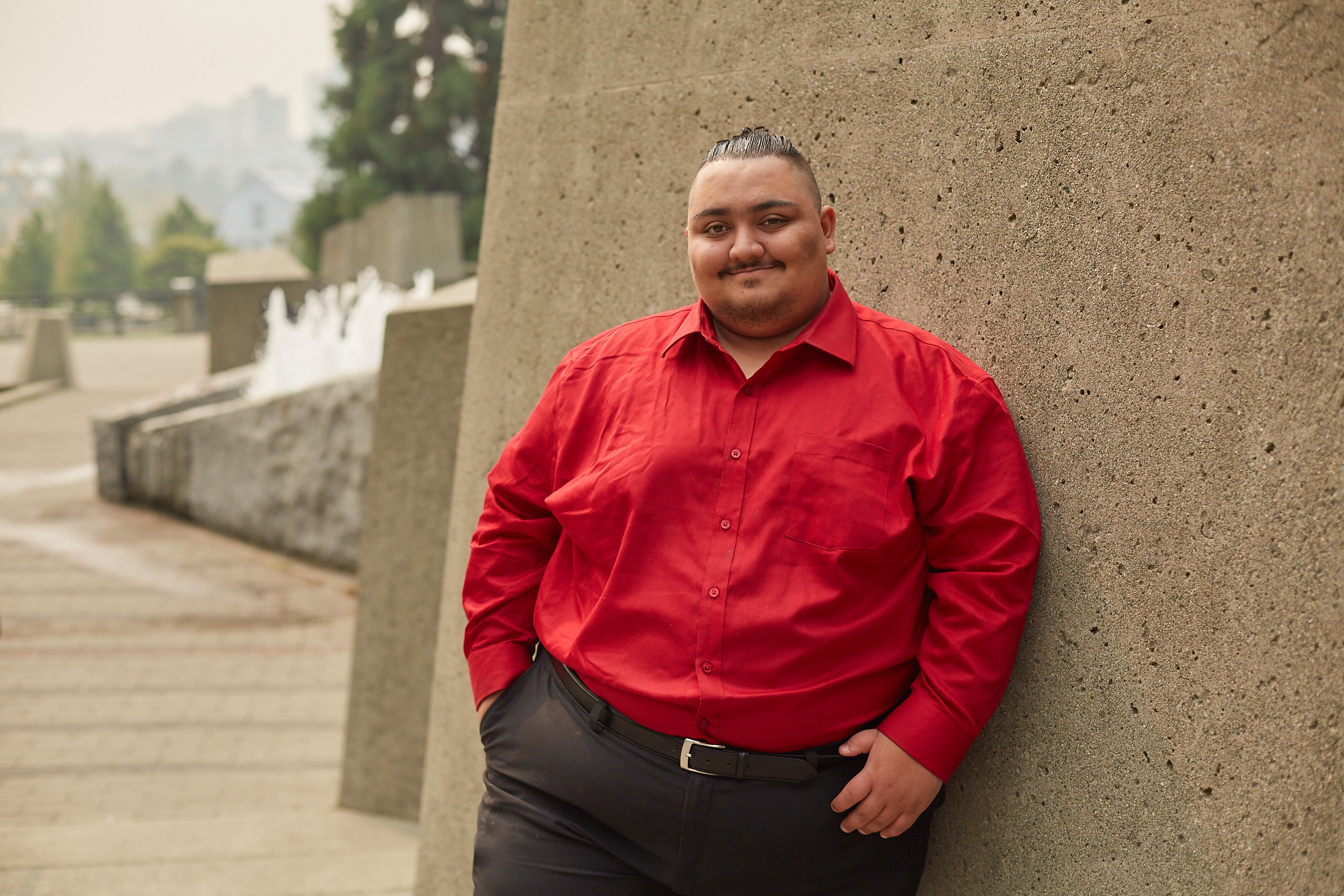 A larger, five-city study is in progress
This research is being followed by a five-city study of 60 people (Vancouver, London, Montreal, Hamilton and Kingston) in which homeless, recently housed or at-risk of homeless individuals will be interviewed about their experiences.
Mo's feelings of boredom and purposeless have evaporated. He loves his work – so much that he arrives 20 minutes early. "You know how some people dread getting up and going to their jobs? I never feel that."