Alissa Assu was given the gift of life from a friend in the form of a kidney. This act of kindness allowed Alissa and her husband to welcome the ultimate gift of life – a child.
Eight years ago, Alissa met her donor, Sxelaltenaat Charlie, in the Indigenous gathering space at Langara College. Sxelaltenaat and Alissa were nearly strangers, but became family after their successful kidney donation surgery on June 27, 2011 at St. Paul's Hospital.
"The team at St. Paul's Hospital is exceptional and conduct themselves with great attention to patient care," says Alissa. 
5 years later, Alissa married her husband, Cody Assu, and her donor's son walked her down the aisle. The couple quickly began exploring the possibility of starting a family of their own.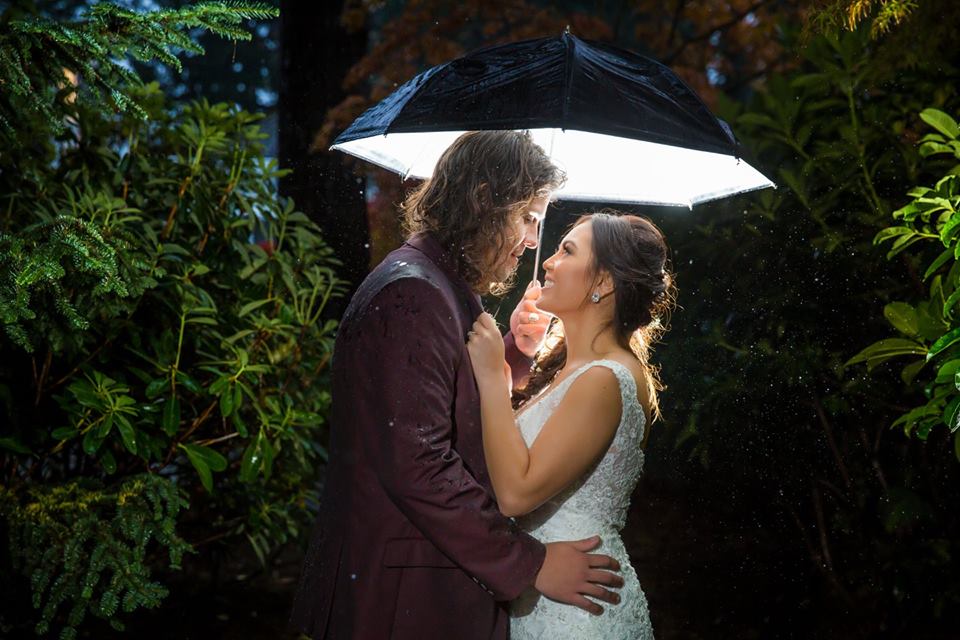 "We had concerns, so we didn't want to rush the process" says Alissa. "Of main concern was the possibility that my kidney could suffer damage during the pregnancy, or that our child might be born with a genetic disposition for renal failure as well."
Alissa and her husband began the process by talking with her doctors at St. Paul's to inquire about the potential risks, then proceeded to BC Women's to inquire about genetic testing. Despite not receiving the genetic results the couple were seeking, she remained a healthy candidate for pregnancy.
Alissa and her husband welcomed their son, Ember Ci'kwah Thomas Assu, in October of 2018. Prior to delivery she was admitted to St. Paul's, then transferred to Women's Hospital for the delivery and then re-transferred back to St. Paul's. Ember arrived at 27 weeks gestation weighing just 714 grams (1.5 pounds). The family spent 105 days in the BC Women's Hospital Neonatal Intensive Care Unit (NICU) on the Bumblebee pod.
"We have learned that the NICU really is a magical place, full of medicine and miracles, and similar to transplant clinics around the province. It's a place where doctors don't give up; instead they give hope to people and babies who need it most."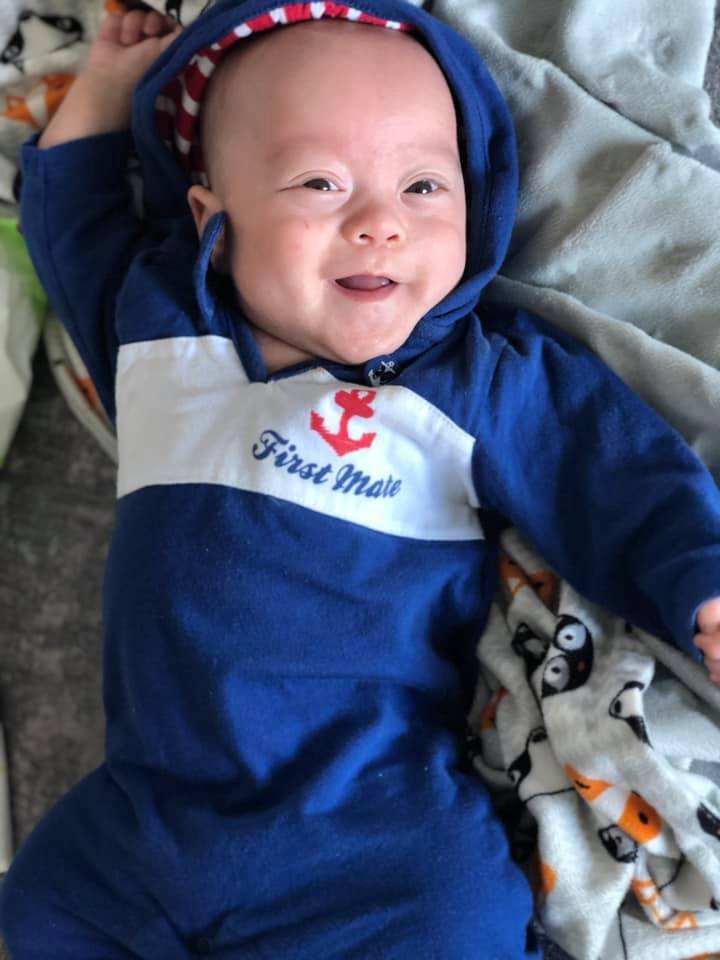 Ember is now 6 months old and the family is happily adjusting to their new normal.
"I am grateful to all the donors in our country. By registering to become a donor, you are not only a saving a person, but allowing their families more time with them. By doing such a selfless act of kindness, donors provide opportunities for recipients such as me to celebrate graduations, to travel the world, to marry someone we love, to build a family and so much more," says Alissa.
It only takes a few minutes to sign up to become an organ donor. Register now at BC Transplant.