Today is International Women's Day (IWD) and in light of this important celebration, we're shining a light on Dr. Tracy Scott, General Surgeon at Providence Health Care (PHC), and current President of the Medical Staff Association (MSA).
—
While there is no such thing as a typical day in Dr. Tracy Scott's world, it often starts with a 4am wake-up call. Especially on operating room days. On those days, the surgeon at St. Paul's and Mount Saint Joseph Hospitals is at work by 6am. First, she checks on her patients who are in the hospital, and then she heads down to the OR to meet her first surgical patient of the day.
"Depending on the day, I'll typically do three to four cases. Each case is usually about an hour and a half or two hours long," says Scott. She performs acute care, emergency, hernia and gall bladder surgeries, as well as abdominal wall reconstruction work. In between operations, she's busy checking emails, attending meetings, and maybe grabbing a quick bite to eat.
The day doesn't usually end until nearly 12 hours later.
Originally from Newfoundland, Scott ended up in Vancouver by chance. One of her educational electives in Ontario fell through at the very last minute. She applied instead at UBC and ended up doing her residency at St. Paul's, and loved it so much that she decided to pursue her career and make Vancouver her forever home with her husband.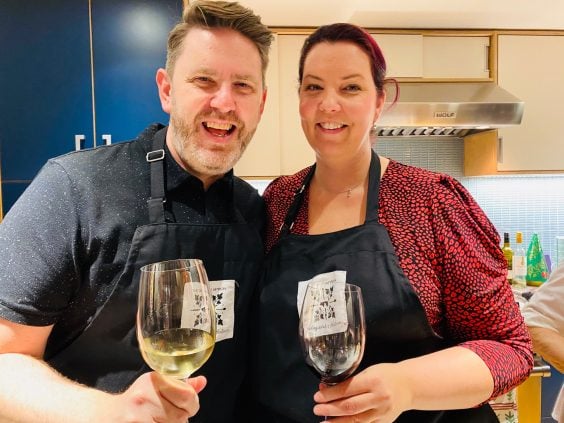 Aside from being a surgeon, Dr. Scott balances several other roles. She is the Providence Health Care Medical Staff Association President and assistant professor at UBC's Faculty of Medicine. Most importantly, she is the mom of two young girls.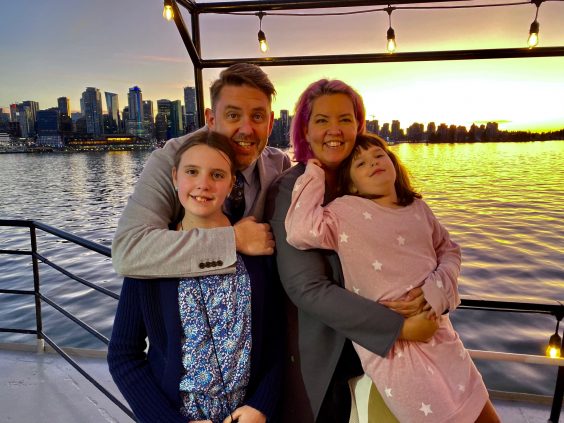 Sometimes they come to work with her. Scott smiles and shows off some of their doodles on her office white board. She attributes her success to her strong support system, both in and out of the hospital. This includes amazing colleagues, and most importantly, an amazing husband and family.
International Women's Day is especially meaningful to Scott, and she emphasizes how important it is to highlight and celebrate strong, successful women. With a female CEO at the helm, and many other women in leadership roles at Providence, Scott says she felt assured knowing she was not alone.
"International Women's Day is an opportunity for young women to see themselves in the current leadership [at Providence] and it gives them a chance to know that, yes, they are also capable of becoming strong female leaders themselves."