The news of Chadwick Boseman's death from colon cancer at the age of 43 shocked the world last Friday. The superhero star of Black Panther kept his diagnosis a secret for four years. But upon his death, his family revealed that he had undergone numerous surgeries and treatment in between shooting several films.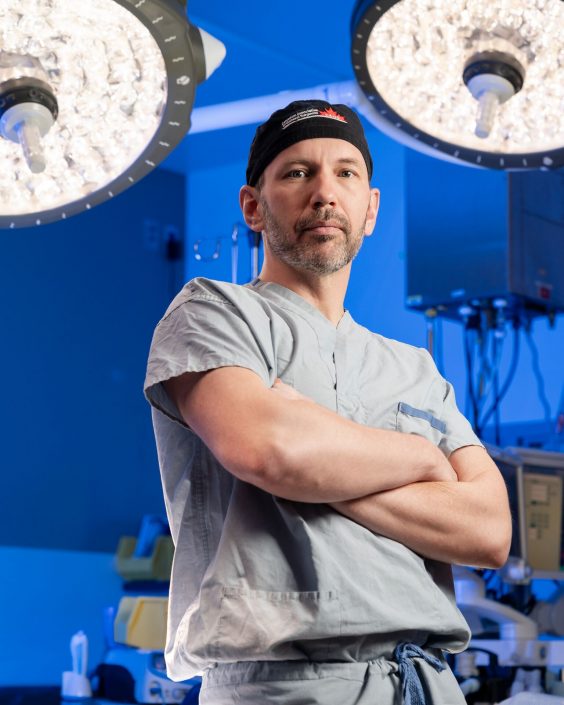 Colorectal surgeon at St. Paul's Hospital Dr. Carl Brown says his team sees courageous people of all ages who face a cancer diagnosis, but it is especially tragic when it hits someone young. He points out that there is still a lot of stigma around cancer of the bowels.
"I am grateful to Chadwick Boseman's family for telling his story.  So often, famous people with bowel cancer keep it secret, presumably because of embarrassment," says Dr. Brown. "That is certainly their prerogative, but Mr Boseman's bravery will help so many people by showing people this is something they should consider when looking out for their health."
Colorectal cancer rates increasing in younger populations
There is still a widespread belief that colorectal cancer – the third most diagnosed cancer in Canada – is a disease of the elderly. But the reality is colorectal rates in those 55 years of age and older are declining, while young and middle-aged people are facing sharp increases.
The increasing rates of obesity in young people may be contributing, but the reasons for the rise in younger patients aren't entirely clear. Dr. Brown says many of the young patients he has seen are not obese and exercise regularly.
Cure rate at earliest stage is 90 per cent
The other issue is the delays in diagnosis for younger patients. This is especially troubling because colorectal cancer is highly treatable when caught early.
"The most common finding is these younger patients present with symptoms such as blood on toilet paper or in their stool. But they are told it is hemorrhoids without further investigation," explains Dr. Brown.
Symptoms should be investigated
Any of these symptoms should be investigated further, especially if there is a family history of colorectal cancer:
A change in bowel habits such as persisting constipation or diarrhea
Rectal bleeding or blood in stool
Narrower-than-normal stools
Constant fatigue or anemia
Sudden and unexplained weight loss or gain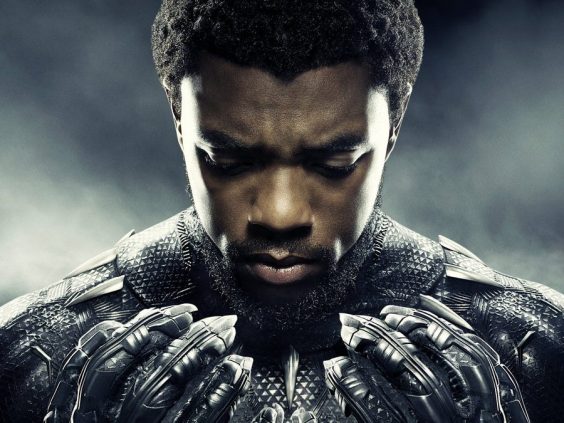 Chadwick Boseman was diagnosed with Stage 3 colon cancer in 2016. He was 39 years old at the time.
While the world's attention is focused on Boseman's tragic death, Dr. Brown is hopeful it will help raise awareness and help others advocate for themselves. "Be courageous. Insist on a colonoscopy. It could save your life."
---
Learn more about colon cancer screening in B.C. at the BC Cancer website.