As British Columbia's opioid overdose crisis continues, a new program at St. Paul's Hospital is working to improve opioid prescribing for patients admitted to hospital so they don't develop future opioid misuse or addiction.
The Opioid Stewardship Program (OSP), launched in January, is a collaboration between the BC Centre on Substance Use (BCCSU) and Providence Health Care.
It seeks to maintains or improve pain control while preventing patients – many of whom have never taken a prescription opioid before their hospital stay – from long-term opioid use. And it works to educate health care providers about how to prescribe opioids safely to decrease adverse events in hospital.
Hospitals need new ways to tackle problematic opioid prescribing
Canada is the second highest opioid consumer in the world after the United States. Rates of prescription opioid use have tripled in the past decade, leading to greater opioid misuse, addiction and sadly, deaths.
Dr. Seonaid Nolan, an addiction-medicine specialist and physician lead of the program, and Dr. Tamara Mihic, the program's clinical pharmacy specialist, say that despite these startling figures, there aren't a lot of protocols that address opioid prescribing in hospital.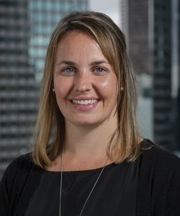 An opioid prescription can spark drug addiction and death
While street drugs are frequently singled out as the cause of overdose and death, a well-intended prescription can often be the catalyst. Says Dr. Nolan: "It is well recognized that patients who have never been on opioids and who are discharged with a prescription for an opioid painkiller are at increased risk of being on that prescription a year later."
Though some patients will legitimately require an opioid prescription when they leave  hospital, the OSP aims to ensure it's written in as safe and appropriate a way as possible to minimize future problems. The hope is to strike a safe balance between addressing and managing a patient's pain appropriately, while preventing a future opioid dependence.
Prescribing opioids safely and appropriately
The OSP provides regular monitoring of all St. Paul's Hospital inpatients receiving prescription opioids. "Obviously, we want to address and manage pain," says Dr. Nolan. "But we also want to provide education to patients and health care providers about how to prescribe (and take) opioids in a safe and appropriate way."
Each day, Dr. Mihic runs reports of all inpatients who have prescription opioid orders – roughly half of all patients at any given time. For the moment, patients seen in the Emergency Department or critical care areas, and patients whose care plans involve either the hospital's addiction medicine, acute or complex pain, or palliative care services are excluded from the OSP, as addiction and pain management specialists are already involved in a patient's care plan. Also the program has limited resources.
OSP identifies 'at risk' opioid prescribing practices that may need interventions
"Many patients screened are receiving appropriate opioid orders," says Dr. Mihic. "But in some cases, we can spot key risk factors that could lead to adverse events or long-term opioid dependence."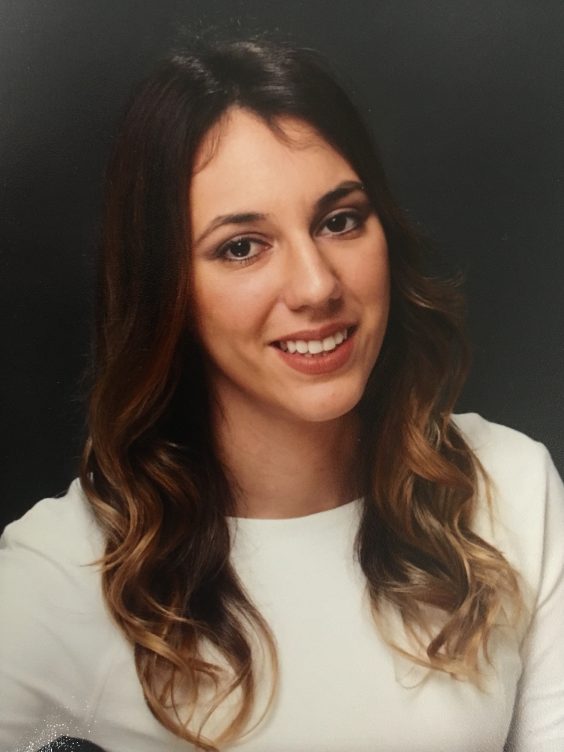 At-risk patients include those over 60 who are also on a sedative such as a benzodiazepine, and those prescribed an opioid through an intravenous (IV) line when it can be taken orally. IV opioids have been shown to increase the risk of respiratory problems, medication errors and even increase the risk of infections due to the IV line itself.
If risk factors are identified, the OSP clinical team may discuss further with the patient and may provide recommendations to the patient's hospital caregivers to improve prescribing practices.
Measures may include:
Stopping the opioid prescription if it is not being used;
adding or increasing a non-opioid painkiller;
educating patients about opioid use; and
adjusting the dose or route of administration of an opioid.
Six-month results are encouraging
In a six-month report of the program, positive results are emerging. It shows there has been a 92-per-cent acceptance rate of all OSP recommendations given to health care prescribers. Requests for OSP consultations have increased, from one in March to nine in June.
"I have been pleasantly surprised with how receptive and open our clinicians have been to our recommendations," says Dr. Nolan. "I had anticipated more hesitancy, as opioid prescribing practices can be a sensitive subject for some."
Dr. Mihic adds: "I've gotten such great feedback from doctors thanking us for recommendations and the collaborative model where we managed to address things that otherwise would have gone unnoticed."
Alongside the OSP clinical program is its formal evaluation led by Drs. Lianping Ti and Nolan, both BCCSU research scientists.
The OSP is currently funded by a grant from the Vancouver Foundation, contributions from the St. Paul's Hospital Pharmacy Department, and start-up funds from the BCCSU.