Roland Haynes is no stranger to the threat of colorectal cancer. So when a large growth, known as a polyp, was discovered in his gastrointestinal tract, the 79-year-old wasn't surprised.

"My father had colon cancer and that puts me at risk," says Haynes. "My father did have surgery…they actually took out over 12 inches of his colon."
Haynes' polyp needed to be removed, especially given that family history. But it presented unique challenges. Not only was his polyp notable for its size—large polyps come with a higher risk of cancer and are more complex to remove—but also its location. It was situated in a unique and tricky area called the ileocecal valve, where the small bowel and colon connect, deep within the gastrointestinal tract.

Standard surgery carries greater risk
Haynes was grateful to be referred to a specialist named Dr. Neal Shahidi, who this year joined the gastroenterology team at St. Paul's Hospital.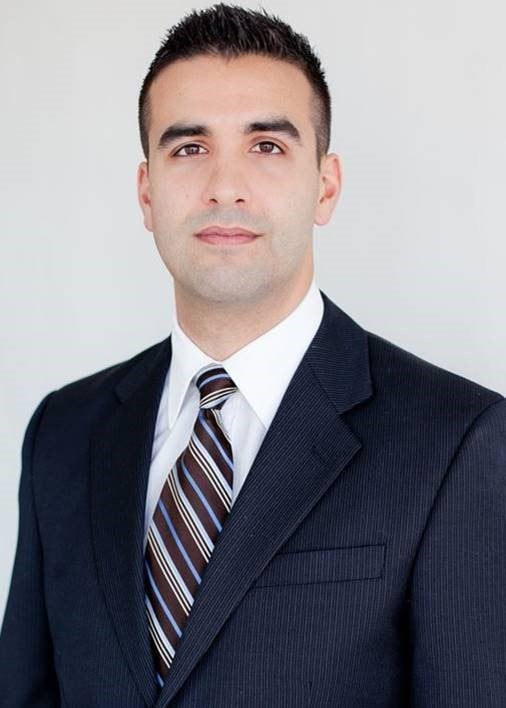 "Commonly these patients have been referred to surgery given the complexity of resecting polyps in this location," says Dr. Shahidi. "However, surgery can be risky and is associated with increased morbidity, for a predominantly benign disease."

Instead, Dr. Shahidi performs less invasive and specialized procedures. He inserts a long and narrow tube through the patient's mouth or anus, called an endoscope, which is equipped with a tiny high-definition camera and other miniature tools. Using these devices, Dr. Shahidi is able to reach and completely remove polyps without surgery.

In Haynes' case, Dr. Shahidi used a snare, almost like a lasso, through his endoscope, allowing him to grasp and remove all of the polyp—a procedure called endoscopic mucosal resection, or EMR. He is also among a select few BC doctors who perform a more complex procedure known as endoscopic submucosal dissection (ESD).
This allows him to remove large polyps in one piece rather than several—avoiding the need for surgery by removing and curing early cancers. These procedures are efficient and safe and can be used throughout the gastrointestinal tract, including the esophagus, stomach, small bowel, colon and rectum.
"I do fancy procedures not done by most endoscopists or apply traditional techniques in challenging locations", says Dr. Shahidi. "Some endoscopists do not feel comfortable removing these types of polyps because they are more challenging to remove, and carry an increased risk of cancer."

Patients get out of hospital faster, sometimes the same day

Incredibly, Dr. Shahidi's procedures can be completed in about an hour, meaning patients are discharged on the same day.

"This is easier on the patient and results in shorter hospital stays as well as lowering health care costs," says Dr. Shahidi. "I've done well over a hundred of these already over the last six months, which speaks to the importance of the problem. I think we are only scratching the surface."

In short, the procedures save time, tax dollars, and lives.

Haynes has no sign of recurrence
Months later, Haynes is exceedingly grateful for the procedure, which had him in and out of hospital in less than three hours. He's fascinated by the endoscopic procedure itself, which has allowed him to focus more time on his passions, like piano, photography and jazz composition.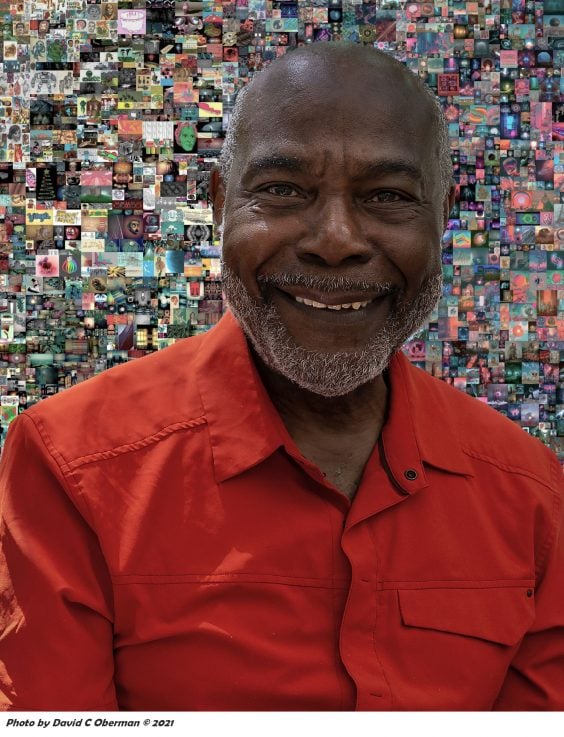 "I'm obviously happy I didn't have surgery," says Haynes. "But I'm more impacted by the fact that there's someone here in Vancouver who is an advanced practitioner, and is on the leading edge of the technology that's available."

Today, he is doing well and says there are no signs of recurrence. He's hoping his experience encourages others to trust medical experts like Dr. Shahidi, who are on the cutting edge of their specialties.

"Obviously I am incredibly grateful, to say the least, that this was done."