August 31 is International Drug Overdose Awareness Day, created to end overdose, honour those who have died, and acknowledge the grief of loved ones left behind.
In retrospect, it seems like such an obvious idea.
Why not equip security guards with naloxone at Providence Health Care's two hospitals so they can revive people who may have overdosed?
After all, security guards on patrol have eyes and ears on all areas of both St. Paul's and Mount Saint Joseph hospitals, including the non-medical areas like stairwells, public bathrooms and parking lots.
These are areas that employees, busy caring for patients, might not see.
"It does seem obvious," says Liz Dogherty, Clinical Nurse Specialist for Substance Use at Providence.
It's timely as the toxic-drug crisis continues unabated in British Columbia. From January to June of this year, 1095 lives were lost from illicit drugs according to the BC Coroners Service. Ten thousand lives have been lost to illicit-drug overdose since 2016, when a public-health emergency around overdose was declared.
Patient-inspired move
A patient actually came up with the idea after he witnessed an overdose on St. Paul's rooftop garden. "Security was first on the scene," says Dogherty. "The patient asked, 'Why doesn't security carry Narcan?' We'd never thought about that before."
The question inspired Dogherty and her team, including Carlin Patterson, Clinical Nurse Leader of the SPH Overdose Prevention Site, to develop and provide education tools and training programs with input from Fraser Health. A year ago, the program went live at St. Paul's. The service was so beneficial that it expanded to include Mount Saint Joseph's site security guards.
"More than just protecting people and property"
Security can now administer nasal naloxone to patients or visitors who may have overdosed, both inside the hospitals and on the grounds outside.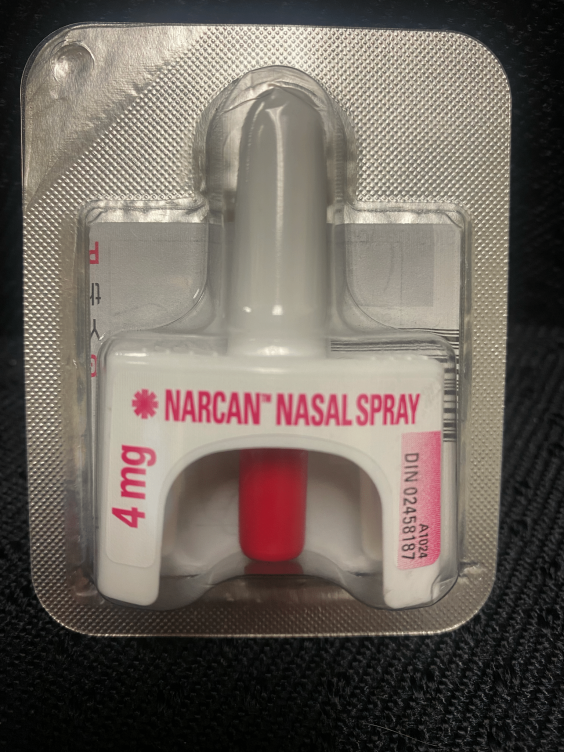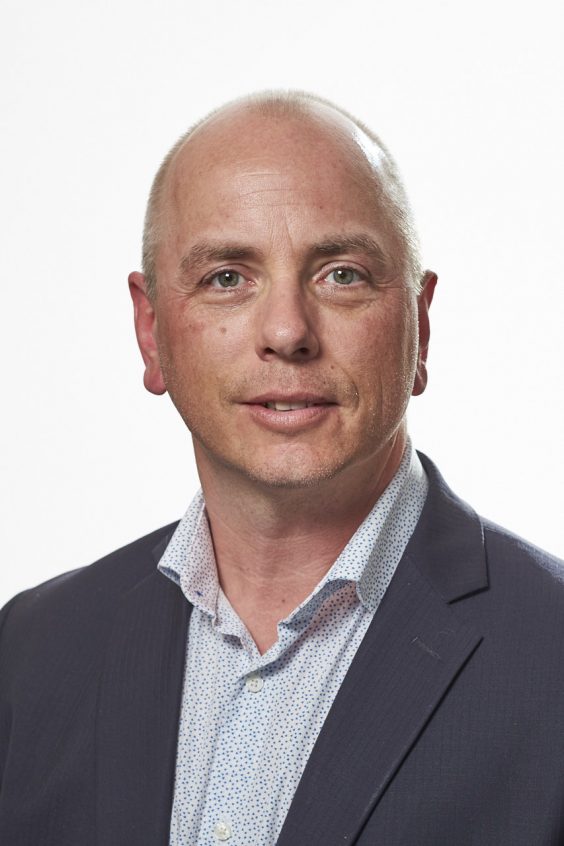 "Providing effective security services is more than just protecting people and property," says Jonathan Acorn, Operations Director with Lower Mainland Integrated Protection Services (IPS). "We're helping those who need it however we can."
"It's been a great initiative and has provided life saving interventions on a weekly basis," agrees Dave Mason, IPS Protection Operation Coordinator for Vancouver Coastal Health and Providence.
Security reversed 21 overdoses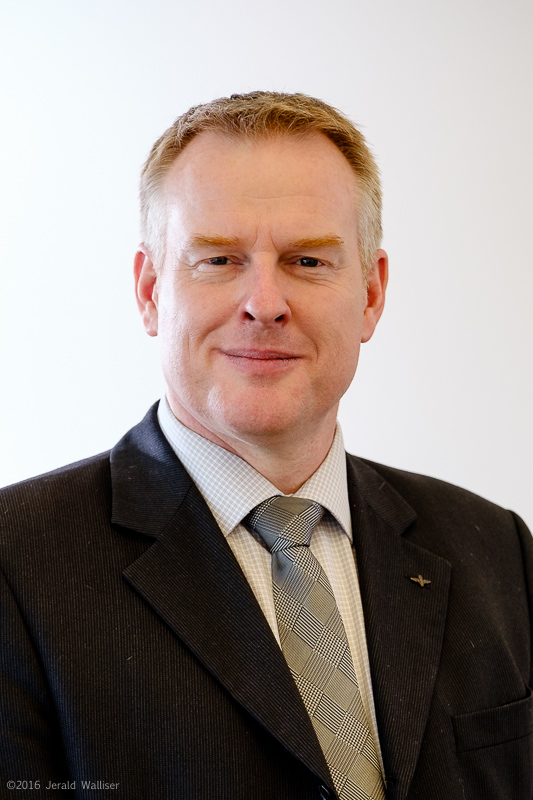 "It made sense for security to get trained in this since we are patrolling the sites regularly. We inevitably come across people requiring assistance."
In the past year, security reversed 21 overdoses using nasal naloxone, all but one at St. Paul's.
A quicker response
"The program is an important addition to the harm-reduction services that we provide in hospital settings, says Dogherty. "Security's ability to administer naloxone reassures us that people who overdose can get a faster response."
As well, the service informs the hospital about all areas where overdoses occur. "We don't necessarily hear about overdoses that may be happening in all areas of the hospital or directly outside. That information helps us improve our care and services."
For instance, the Overdose Prevention Site within St. Paul's is open from 10 am to 8 pm for patients to use their drugs, but people don't necessarily stop using drugs outside those hours.
If Site Security finds someone in distress, guards administers basic first aid. If the person is not responsive, they look for signs and symptoms of overdose and/or harm-reduction supplies like syringes. If they think naloxone is appropriate, they administer it.
Saving lives
If the overdose happens outside the hospital building, security arranges to get the person into emergency care at the hospital. If inside the hospital, they call a Code Blue to alert health care workers to provide a further medical response.
Providence is grateful for security's willingness to be a partner in providing naloxone. "We want to thank them for going above and beyond and being so willing to take on this work," says Dogherty.
"It is saving lives."
To recognize this awareness day, members of the Providence Health Care Urban Health Program will have a booth set up on Burrard Street outside the main entrance to St. Paul's Hospital from 10 a.m.-2 p.m. Staff, patients and members of the public are invited to stop by. Take-Home Naloxone training and education about harm reduction and overdose prevention strategies will be available.