---
Today is World Sepsis Day, held on September 13th every year. This serious medical condition, caused by the body's response to severe infection, accounts for at least 11 million deaths worldwide annually. Yet, depending on country and education, sepsis is known only to seven-to 50-per-cent of people. Likewise, it is not widely known that sepsis can be prevented by vaccination and proper hygiene conditions, and that early recognition and treatment cuts sepsis mortality by half. This lack of knowledge makes sepsis the number one preventable cause of death worldwide.
This story is updated from a September, 2018 Daily Scan article on the condition:
---
Did you know sepsis is the 12th leading cause of death in Canada, according to the Canadian Sepsis Foundation? And that $325 million annually is spent treating it in our country?
Here are more things to know about sepsis: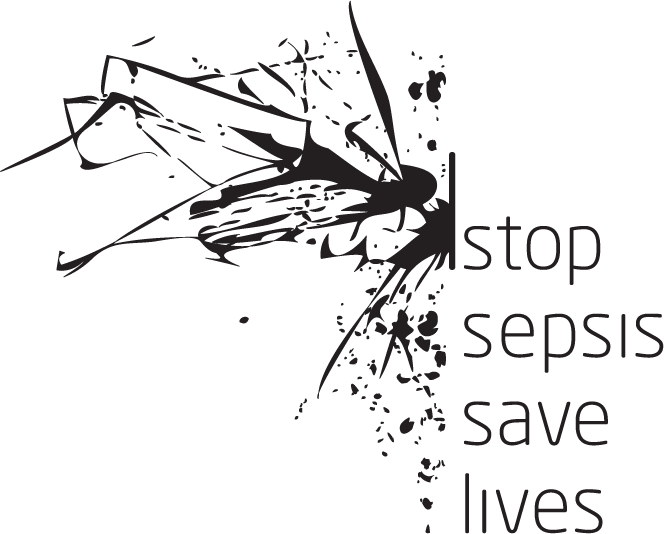 1. In Canada, it affects 40,000 to 50,000 individuals each year.
2. About a third of sepsis cases are fatal. Dr. John Boyd, Intensivist, St. Paul's Hospital and Investigator, Centre for Heart Lung Innovation (HLI) discusses the reality of hospital admissions due to infections.
3. Symptoms of sepsis include fever, chills, rapid heart rate and breathing, rash, confusion and disorientation.
4. Sepsis stems from other medical conditions such as an infection in the lungs, urinary tract, skin, abdomen or other part of the body.
5. Sepsis is most prominent in infants, children, the elderly, those who use drugs, especially by injection, people with compromised immune systems and chronic illnesses.
6. Sepsis cases are on the rise due to an aging population and increased use of immunosuppressive drugs. Yet, there is no proper medication for sepsis.
7. Early antibiotic treatment is critical for preventing progression to sepsis.

8. For every hour delay in antibiotic administration there is an increase in the incidence of septic shock by eight per cent and of mortality by seven per cent.
9. Many factors determine whether an individual with an infection progresses to sepsis, making it very difficult to predict on an individual case. Watch Dr. Jim Russell, Intensivist / Internist at St. Paul's Hospital and Investigator, HLI, discuss his encounter with a patient that led him and his team to an important discovery.
10. Researchers have been seeking effective forms of treatment for many years. There is no approved sepsis drug, only antibiotics that are used at early stages of an infection. This is a critical challenge that health care providers face.
11. Researchers have identified that an individual's DNA can determine their progression to sepsis and their response to treatment. This important discovery can impact the way sepsis is treated based on the patient's genetic makeup. Dr. Keith Walley, Associate Director, St. Paul's Hospital ICU and Director, HLI, shares the latest breakthrough in sepsis research that is believed to be the game changer in sepsis treatment.
12. A person's genetic makeup determines the likelihood of death from severe infection, making mortality from sepsis more inheritable than heart attacks and certain forms of cancer.
For more information on World Sepsis Day, click HERE. For more information on the impact of sepsis in BC, visit this link.