Growing up as an Iranian immigrant in Germany and Canada, I was always wary of bringing Iranian food for lunch to school or work. If you know Iranian food, you know it can have a strong colour or smell. It can be prone to spilling, too, as it is very "saucy."
So I opted for a simple sandwich instead. But I love Iranian food, and often missed preparing and eating it.
As I practiced more as a dietitian, and learned more about cultural traditions around food, especially through my ongoing learning of Indigenous food traditions, I realized the importance of my and all other meal customs: they help us not only nourish, but connect deeply with each other and the environment around us. They say food is medicine, which it is. It also represents culture, interconnectedness, and humanity.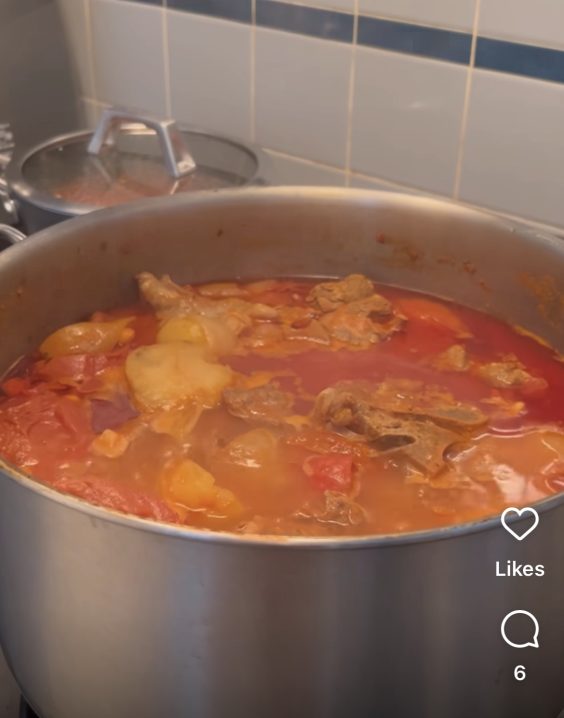 Given March is Nutrition Month, what better way to celebrate than to honour our own personal cultural food ways, as well as learn about new foods and traditions from the cultures we interact with?
There are many benefits, but here are my top four.
When you choose cultural foods, you are able to increase your dietary variety which means your body is more likely to receive the right nutrients it needs.
When you try a recipe from a culture that is new to you, you learn new skills and expand your learning of food ingredients, cooking methods, and traditions from around the world.
Celebrating culture means that you are keeping traditions alive, and sharing them with future generations. This connection between our past and present gives us a sense of identity, pride, and confidence in our community.
Celebrating the cultural food ways of your family or a culture that you connect with enriches the food environment around you because eating a meal or sharing a meal with others improves quality of life.
Because March is also the Spring Equinox, cultures around the world continue to celebrate the changing of the season, some celebrations dating back to 4,000 years ago. This includes Norouz (translated as New Day) in Iran and other Middle Eastern Countries.
Happy Nutrition Month, Happy Spring Equinox, and Happy Norouz!
Story by Dani Renouf, Registered Dietitian at St. Paul's Hospital
Resources: