Keith Meldrum's patient advocacy journey began after suffering from injuries due to a car accident he got into as a teenager four decades ago. He was put back together, and told that "the surgeons have fixed everything that was broken", except that it wasn't fixed. He began to live with persistent burning, tearing, and searing pain. Its intensity and unpredictability interrupted his daily activities.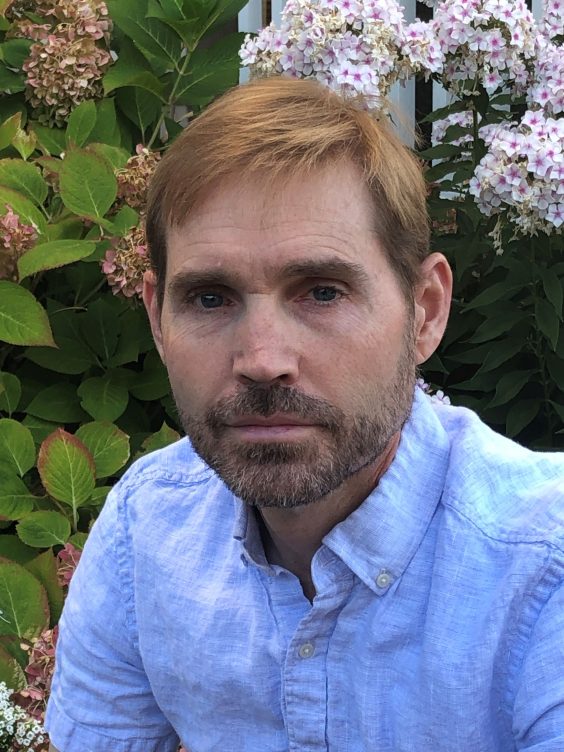 The journey to managing chronic pain often comes with trial and error in order to determine the appropriate treatment course, and Keith's story was no exception. He spent much of his young adult life going through several interventions in the 1990's to 2000's that failed to reduce his pain to a more manageable level. Out of options, he was sent to St. Paul's Hospital to explore neuromodulation, a treatment that involves implanting a device that transmits electrical signals to the spine.
One person-centered moment leads to a lifetime of advocacy
Keith described the monotonous retelling of his patient history during intake, something he's done more times than he could count. However, at the end, he was struck by the response of the physician, Dr. David Hunt, who said "It's okay, because we believe you". This simple act of validation was Keith's motivation to stick with the treatment plans and explore other ways to address his pain.
"Once I realized [others with pain] can have a better life, I knew we just had to run around and tell everybody" said Keith, who credits neuromodulation with allowing him to break the cycle of pain.
"I also recognize that, at that time (and we still have), a middle-aged white male who was married, I had a lot of privilege and things that allowed me to be able to do that, whereas maybe others didn't. And I'm like, well, then I really have to do something, because it was tough for me as a white guy… What's it like for others [without this privilege]?
Pain research event involves patient partners at every step
Keith's years of advocacy led him to the Interdisciplinary Pain Education Day, now rebranded as the Pacific Pain Forum, taking place on April 28th. The forum is where interdisciplinary health care providers, researchers and people with lived experience will learn about the latest advances in clinical care, research and innovations in pain medicine. Some of the topics include:
Qi Gong for pain
Person-Centered Care – Facilitating meaningful partnerships
Psychotherapy for chronic pain
Patient and Practitioner Perspectives with Neuromodulation
Yoga therapy in pain care
Translation pain education into functional practice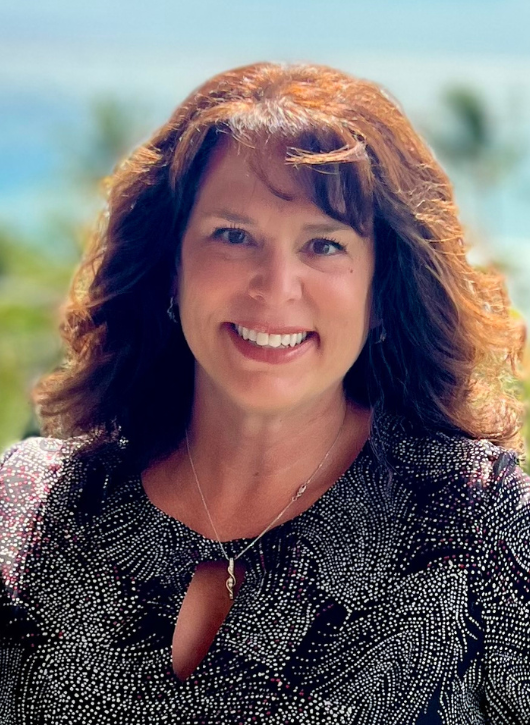 "Our patient partner, Keith, brings insights into the lived experience of pain and the challenges that people face in managing pain" says PJ Matras, Clinical Nurse Specialist at Providence Health Care and one of the Forum's organizers. "This perspective helps ensure that our conference content and format is relevant, accessible and inclusive for people with lived experience".
Recruiting the next generation of practitioners
Keith's experience with the health care system has him focusing his efforts on recruiting student attendees. "My big focus in my advocacy is to get to the student… whether it's medical school, physiotherapy, occupational therapy, etc. [I aim to get these perspectives to them] early, as there's a lot of gaps in education about pain"
"My overarching goal is that [attendees] understand that patients are human beings first…. We're not defined by our illness" says Keith. "You can't walk down the street without bumping into somebody who's got something; that's just the way life is. But we don't define people by their illness, medicine treats and defines people by their illness. Health care needs to understand the whole person, but right now, it's not designed [with that in mind]."
Read more and register
You can learn more about the Pacific Pain Forum, or register for the event through their website.
Keith Meldrum has done a lot of work in patient advocacy and pain research. Read some of his recent works: