High cholesterol, also known as hypercholesterolemia, is a common condition defined by high levels of a type of cholesterol called LDL-cholesterol in the body. Familial hypercholesterolemia (FH), or when high cholesterol is caused by genetics, affects around 1 in 350 people worldwide, making it one of the most common inherited conditions affecting the heart and blood vessels. Elevated cholesterol can significantly increase the risk of developing heart disease.
Studying high cholesterol in Indigenous populations
Indigenous populations have higher rates of heart disease compared to non-Indigenous populations; however, it is not clear how much high cholesterol contributes to this burden. To address this, Rylan McCallum, an Indigenous graduate student in the UBC Experimental Medicine Program (supervised by Dr. Liam Brunham), conducted a study to estimate the prevalence of high cholesterol in Indigenous populations in Canada, the United States, Australia and New Zealand. A review of 3961 articles yielded no studies in the literature reporting the prevalence of genetic high cholesterol (FH), and only one article reporting the prevalence of severe hypercholesterolemia in Indigenous populations.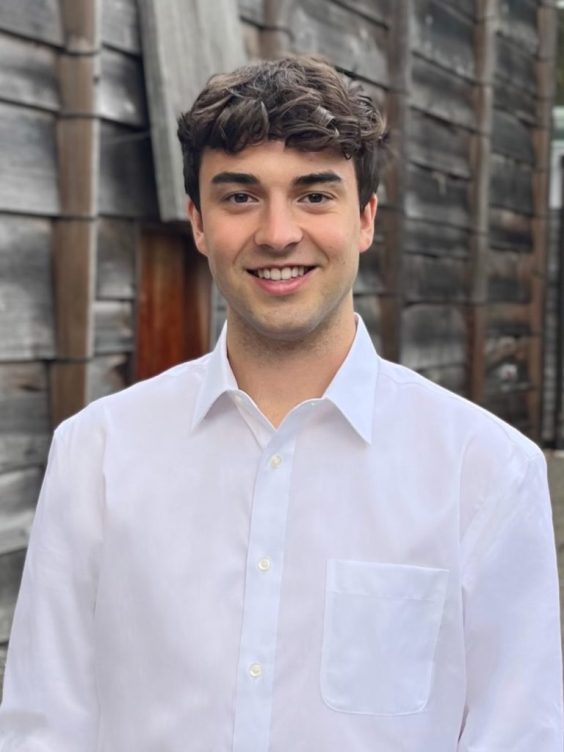 Compiling data from all of these studies (ranging from 1989 to 2020), the team found that the overall prevalence of high cholesterol in Indigenous populations was 28.9 per cent, which means approximately 1 in 3 to 1 in 4 Indigenous individuals had high cholesterol. In North America, the prevalence was 24.3 per cent, while in Australia it was 40.0 per cent. These findings demonstrate that high cholesterol is very common in Indigenous communities and may contribute to the high rates of heart disease they experience.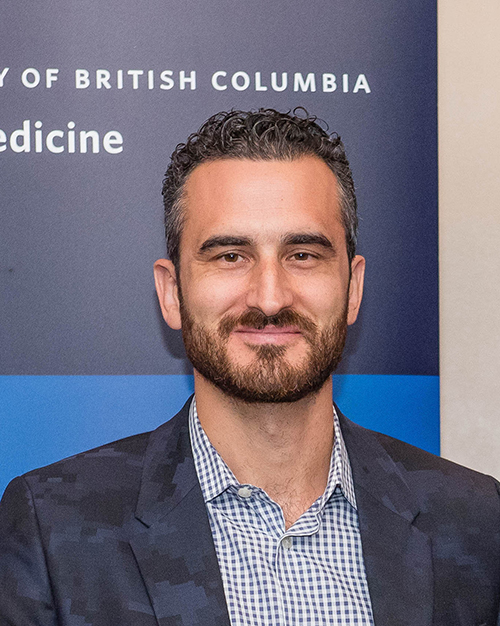 What's next?
"These findings show there is a clear gap in research on FH and severe hypercholesterolemia in Indigenous populations around the world," says Rylan. "The next steps in our research are to further investigate how high cholesterol and heart disease impacts Indigenous communities and to push for the inclusion of Indigenous patients in medical registries and clinical trials that may help optimize screening and treatment of high cholesterol in Indigenous populations."
This study was published in JACC: Advances with an accompanying editorial.