Where there is a mother's will and a supportive hospital care team, there's a way.
There's a way out of the chaos of drug dependency and the constant, frustrating struggle to stay healthy for the sake of a vulnerable newborn.
And there's a way into a place of safety, with secure housing, a stable community and consistent support of caring professionals, with the guidance of the St. Paul's Hospital maternity team and their deep connections with family health and substance-use services across Vancouver.
For Joanne Munroe, 32, it's clear that the will to fight for a healthier, calm lifestyle for the sake of a young family, is an unbreakable one. This Mother's Day and every day, that's powerful.
Since the birth of her son Alvin at St. Paul's Hospital, she's come far after a difficult year that saw her two older boys, four and two, placed in foster care after a harrowing battle with her housing complex left her homeless, pregnant, and battling a dependence on stimulants.
Mom's life was "a TV show where the writers lost the storyline"
"I say it all the time: my life is like a really sh–tty TV show where the writers have lost the storyline and don't know what to write about, so they add in plot twist after plot twist to get the viewer coming back," she says with a laugh.
In early 2023, though, the plot took a positive turn thanks to her relationship with Dr. Melanie Van Soeren and other members of team at the St. Paul's Hospital Pregnancy, Birthing and Newborn Centre .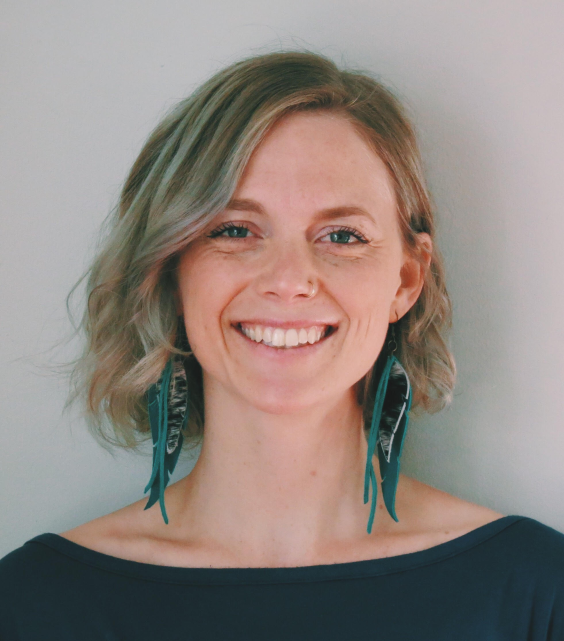 Dr. Van Soeren brought on St. Paul's maternity social worker Lana Needer, Patient Care Manager Amy Hamill and Complex Care Coordinator Jenna Rider to assist Joanne with a care plan and keep Joanne and Alvin together in optimal health to bring them the stability they both need.
Connection between mom and baby "better than medicine"
"Having the array of specialties based at Providence Health Care makes us unique and ensures that we can provide wraparound care," says Hamill.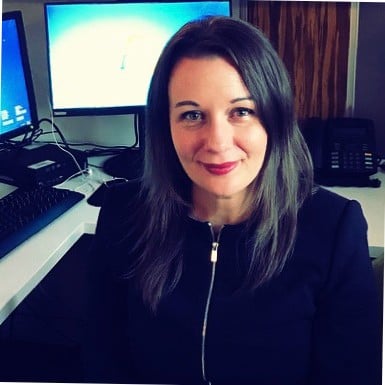 In fact, the team's research-based philosophy of care for mothers who use substances involves creating a quiet, highly protected environment to make the new mother feel safe and help her form an intense engagement with the child, including frequent skin-to-skin contact.
"Connection with the mother is better than medicine, and the mother-child bond is so powerful in how the child's life turns out," says Lana Needer.
Joanne says she saw the St. Paul's team as a lifeline, a way out of a lifestyle that could have sabotaged her goal to raise a healthy baby and reunite with her older children.
"I used drugs for a sense of safety, to stay awake and have eyes on my back, and keep moving forward every day," Joanne recalls.
"When I came to St. Paul's, I stopped, because I didn't need to protect myself that way. I told Dr. Van Soeren, 'If you keep me here, I won't use.'"
With the team as her support, Joanne stopped using drugs before she left St. Paul's Hospital.
At two months old, Alvin is an alert baby who calms instantly to the touch of his attentive mother. At eight pounds and growing, he's double his birth weight, and thriving.
Picturing the Path to Recovery and Long-Term Health
Joanne remained at St. Paul's with Alvin during her wait to enter Sanctuary, a Union Gospel Mission housing program for mothers coming off their substance use, while they bond with their newborns. Sanctuary allows mothers to commit to building stability in an effort to keep their babies out of Ministry care. To help them sustain that focus, they aren't permitted to leave without a chaperone and they must undergo clinical, drug and alcohol, family and spiritual counselling.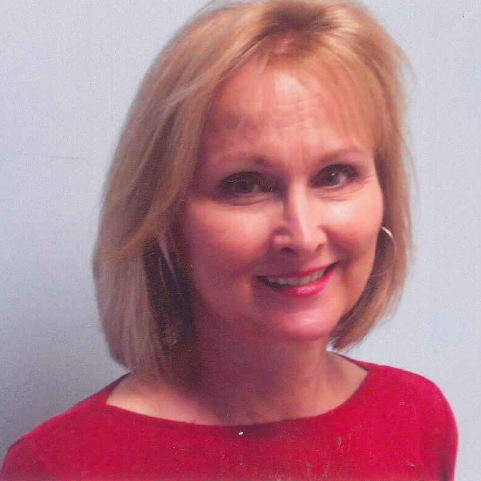 Joanne has drawn a realistic map of a better future: she sees herself passing random drug tests every week, until she's declared substance free, and is able to leave Sanctuary. She envisions the path to more permanent housing for herself and her boys, and planning for long-term recovery and counselling. When she's more stable, she's intent on continuing her education in the trades.
"I used to be scared of my own shadow. As soon as I found out I was pregnant, I knew I couldn't be that way anymore," Joanne says.
"Motherhood has made me more of a fighter."
Read this story about another family's unusual path to motherhood, supported by St. Paul's maternity team.
Related story: More treatment recovery services coming for people struggling with addiction